Put on Your Favorite Shade of Green for St. Patrick's Day and Show it Off in Sactown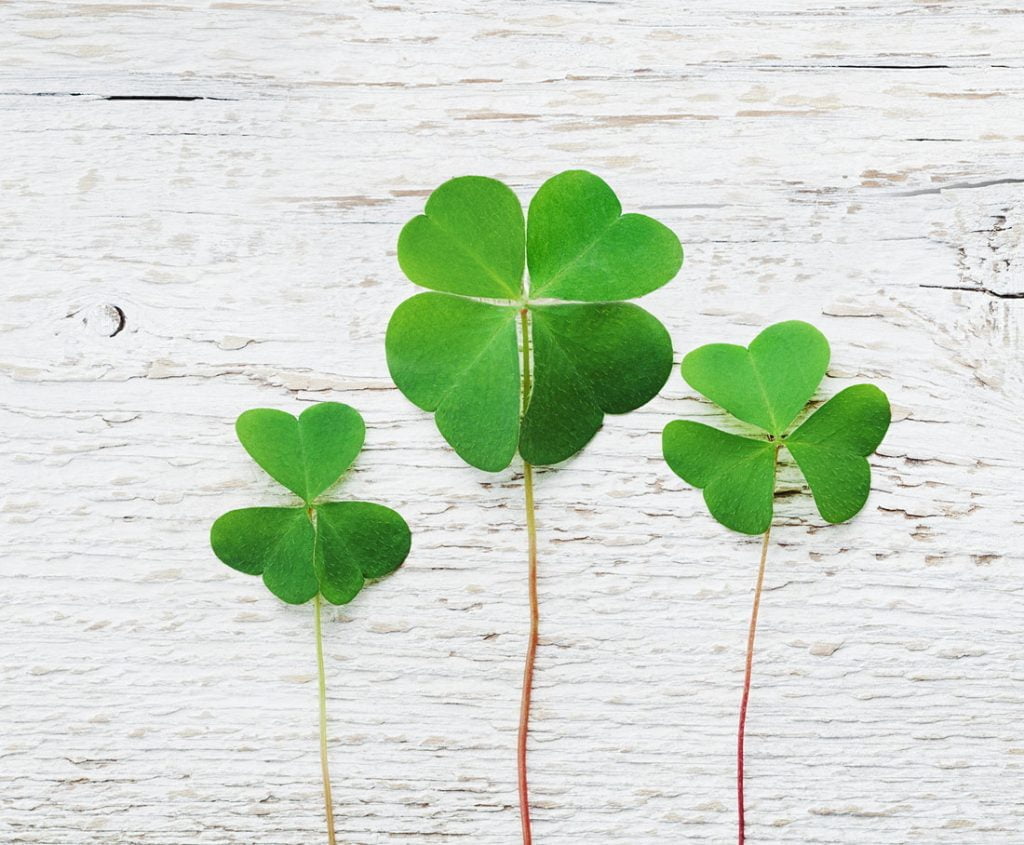 Are you feeling lucky? St. Patrick's Day is nearly here, and we can't wait to don a bit of green and check out what Sacramento has to offer! But where should you show off your St. Patty's Day finery?
3 awesome ways to celebrate St. Patrick's Day in Sacramento
With live Irish music (of course)
Ready to get down to some Celtic jams in true Irish fashion? Celtic rock band, One Eyed Reilly, will be at the Mondavi Center Friday, March 17th starting at 5:30pm!
The local Sacramento band will be sure to keep Irish spirits up with an eclectic mix of Celtic rock, Americana, and traditional classics. Bonus: it's free, so you'll still have cash in your pocket for cocktails after the show.
Grab your kids and check out the St. Patrick's Day parade
Want to extend the St. Patty's Day fun into the weekend? Head to the Old Sacramento St. Patrick's Day Parade on Saturday, March 18th. You'll be entertained with Highland dancers, bagpipers, and see every shade of green you can imagine.
Your little ones will love all the sights and sounds—and even if you're kid-free, you'll have plenty of opportunities to shake your shamrocks and have a blast.
Some other favorites for Saturday, March 18th
If a parade doesn't strike your fancy, here are a few other options to keep you entertained:
See the full list of St. Patrick's Day events Lyon Real Estate here. Whatever you decide to do this weekend, be safe and have fun!