About Granite Bay Cosmetic Surgery
Delivering both outstanding results and experience to patients in Granite Bay, CA
At Granite Bay Cosmetic Surgery, we know that this is your journey with your body, and so we thoughtfully make every decision and procedure recommendation based on the vision you have for your ideal self. We believe in working as your team to create a safe, relaxing, empowering environment where you can work with us to reach these goals.
Our Cosmetic Surgeons and Staff
Dr. Christa Clark, MD, FACS
Board certified female plastic surgeon and founder of Granite Bay Cosmetic Surgery, Dr. Christa Clark has dedicated her work to providing exceptional care and beautiful results since 2006. Her patients love her personal and empowering approach to helping them become the best version of themselves. Dr. Clark offers a full range of breast and body contouring procedures.
Dr. Marc Orlando, MD
Fellowship-trained cosmetic surgeon Dr. Marc Orlando is passionate about collaborating with his patients to create a procedure plan that will help them achieve their body goals. His patients appreciate the pairing of his thoughtful, detailed approach and comprehensive training and experience. Dr. Orlando also offers a full range of breast and body contouring procedures.
Learn more about Dr. Orlando »
Dr. Haley Bray
Facial plastic surgeon Dr. Haley Bray believes an individualized approach is key to safely achieving beautiful facial plastic surgery outcomes. Fellowship-trained in Roseville and Beverly Hills, she has a keen eye for balancing facial structure as well as meticulous skill needed to deliver nuanced results. Dr. Bray offers a full range of facial procedures.
Our Staff
We highly value your experience as a patient at Granite Bay Cosmetic Surgery. Our expert, personable staff is committed to patient service and here to help create an outstanding experience during your journey with us.
---
Our AAAASF Accredited Surgery Center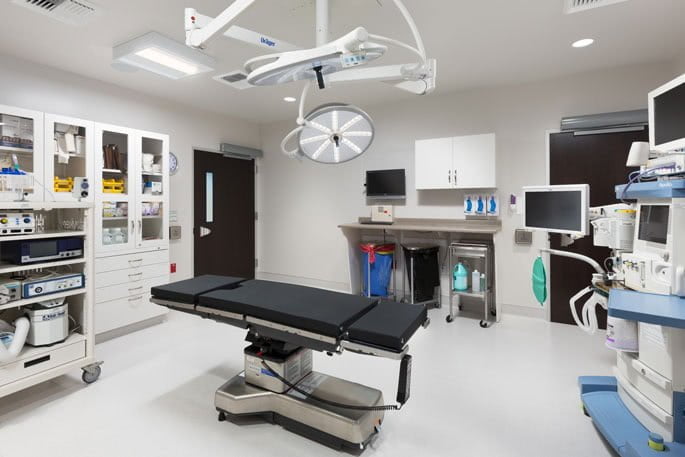 Our surgery center is an AAAASF accredited facility designed with you in mind as a cosmetic surgery patient. Here, your safety, comfort, and privacy are our top concern, and so we've outfitted our center with the latest technology while creating an inviting, serene environment.
Learn more about the surgery center »
---
To schedule your personal consultation, contact us today!