BOTOX Injections in Granite Bay
Learn why nearly 11 million men and women in the U.S. have chosen BOTOX to help them banish expression lines.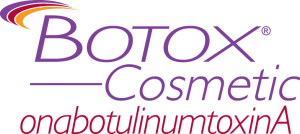 BOTOX is a household name, and for good reason. This injectable wrinkle treatment is the #1 chosen treatment to minimize frown lines, crow's feet, and brow furrows to refresh and rejuvenate your beautiful face for up to 4 months.
Since its FDA approval in 2002, at least 10.9 million BOTOX procedures have been performed in the United States, making it the most popular cosmetic treatment nationwide.
How BOTOX can help
BOTOX contains botulinum toxin, which temporarily blocks nerve impulses to the small facial muscles that make those "scrunching" movements. As a result, these muscles relax, wrinkles soften, and you look better refreshed. BOTOX can be an excellent choice to treat:
Frown lines (glabellar lines)
Crow's feet (peri-orbital lines)
Forehead creases
Chin "cobblestoning"
Downturned corners of the mouth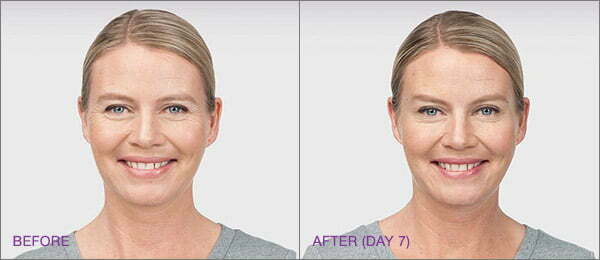 What to expect with your Granite Bay BOTOX treatment
After meeting with you and confirming your treatment goals, our experienced RN injector will give you an ice pack to apply to the injection area. After cleansing the skin, she will inject BOTOX into the appropriate muscles. Expect 2 or more injections, depending on your goals, but don't expect pain—most patients only feel a tiny pinch.
BOTOX treatment takes only about 15 to 30 minutes of your time, and then you're free to go about your day. Injection sites may be a little red, tender, and slightly bruised; avoid ibuprofen and other NSAIDs the week before treatment to minimize your chances of visible bruising.
When will I see results with BOTOX?
BOTOX takes a few days to take effect, and final results are in place within 1 to 2 weeks. The wrinkle-smoothing effect last 3 to 4 months on average. A quick follow up treatment can help you maintain your "secret" to looking so well-rested.
Questions about BOTOX injections? Ready to give your facial wrinkles the boot? Call 916.242.2662 or contact us online today for an appointment.