Our Core Values
We always & only do what's best for you.
The doctors and staff at Granite Bay Cosmetic Surgery have the training, knowledge and experience to perform a huge variety of procedures with skill and excellence. What really matters, though, is that you receive the procedures and treatments that are best suited to your needs and goals. Nothing more, nothing less. We make every decision and treatment recommendation based on what's in your best interest, not ours.
We are a cookie-cutter-free zone.
There's only one you on the planet, and we honor that completely. Treatment plans are 100% personalized based on your specific concerns, to take you from "before" to your desired "after" point. We'll never push you into a procedure you're not totally comfortable with, and we'll only recommend treatments that are a good fit for your goals, lifestyle and budget—as long as you're safe, healthy, and happy with the outcome, we're happy.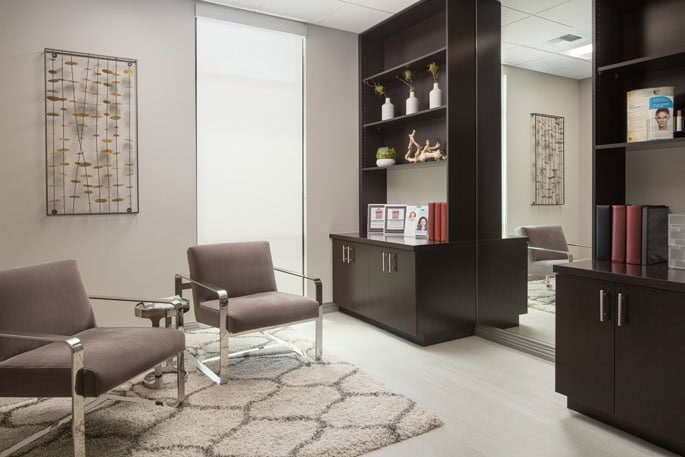 We don't just work as a team, we work as YOUR team.
Everyone on our staff is has a passion for helping our patients reach their goals and the skill to make it happen. Our patient coordinators, nurses, front office staff, and surgical team work together with our doctors  to deliver superb care. With the whole crew on your side, you can relax with confidence in our ability to help you achieve your goals.
We're super nice & respect your privacy.
Discussing your feelings about your body, even with a doctor, is highly personal! We want you to feel comfortable sharing your concerns about plastic surgery and asking any questions you have, no matter how small they seem. Our doctors and staff will always treat you with respect and provide honest, helpful feedback. We believe that every interaction is more meaningful and constructive if approached with kindness.
We don't determine what excellent service is, you do.
We may be home to some of the Sacramento area's most highly-regarded plastic surgeons and team of expertly trained staff, but none of that matters without your trust and confidence in our ability to understand your needs. With humility and compassion, we focus on what's important to you and finding a way to deliver. After all, you are the reason we're here.