Meet Christa Clark MD, FACS
Award-winning, board certified plastic surgeon in Granite Bay, CA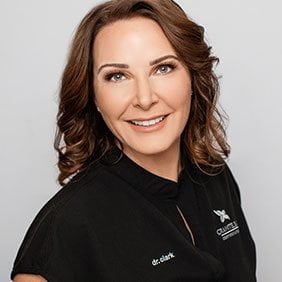 Dr. Christa Clark believes that providing truly natural results with cosmetic surgery—results that a patient hands-down loves—takes getting to know a patient on a more personal level. She'll take the time to understand your lifestyle and your personality, as well as your aesthetic goals. After all, her goal is to help you be a better version of yourself, not anyone else.
Since 2006, Dr. Clark has helped thousands of men and women from Sacramento and beyond feel more beautiful and confident in their bodies through skillfully performed breast and body cosmetic surgery. By leading her own practice in her hometown of Granite Bay, Dr. Clark has continued her personal and professional commitment to provide exceptional care and beautiful results.
"Dr. Clark is amazing. She is highly credentialed and very skilled, yet she talks to you as if you are a friend of hers. You get the feeling from the beginning that she really cares about how the outcome of your surgery impacts your life. You can tell that patient satisfaction is important and rewarding for her."
Actual Patient of Dr. Clark
Education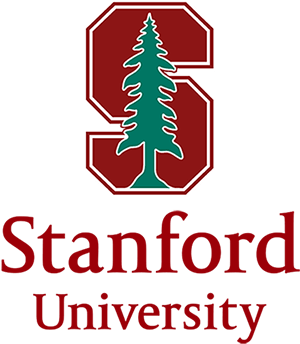 Dr. Clark attended the University of Michigan in Ann Arbor, where she earned bachelor's degrees in economics and English literature, but she soon realized her passion was medicine. She went on to the Wayne State University School of Medicine in Detroit, where she graduated with high distinction in the top 10 of her class. Surgical training brought Dr. Clark to California. She completed a combined residency in general surgery and plastic surgery at the prestigious Stanford University Medical Center.
---
Qualifications & Professional Associations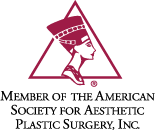 Dr. Clark has achieved a number of qualifications that reflect her dedication to providing uncompromising patient care. She is a current member of:
Certified by the American Board of Plastic Surgery (ABPS)
Fellow of the American College of Surgeons (FACS), representing an elite group of surgeons who are dedicated to the highest standards in patient care.
American Society for Aesthetic Plastic Surgery (ASAPS)
American Society of Plastic Surgeons (ASPS)
California Society of Plastic Surgeons
---
Sacramento Magazine's Top Doc from 2017-2021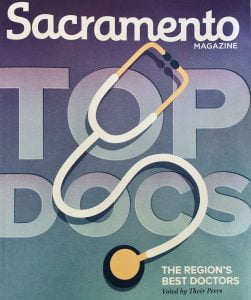 Nominated by her medical peers as Top Doctor in the Plastic Surgery category five years in a row, Dr. Clark is honored and humbled: "I want to thank you for this recognition. I believe the key to providing exceptional results is to get to know my patients on a personal level. My ultimate goal is to make sure my patients are confident and happy."
---
Castle Connolly Top Doctor Since 2015

Since 2015, Dr. Clark has been recognized as a Castle Connolly Top Doctor in plastic surgery. Top Doctor status is exclusively awarded to experienced physicians who have undergone a rigorous peer vetting process and shown outstanding work in their specialty—the top 7% of physicians nationwide. This designation represents not only patient safety and exceptional results, but also a high standard of ethics and leadership in the field.
---
Dr. Clark Featured in "Sacramento Women Making History"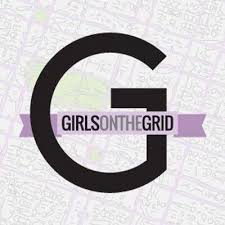 Dr. Clark was featured as one of nineteen Sacramento Women Making History 2017 by Girls on the Grid, a local publication dedicated to professional women in Sacramento. Her inspiring work as a top female plastic surgeon and entrepreneur earned her the honor.
---
Readers' Choice "Favorite Plastic Surgeon" Award Winner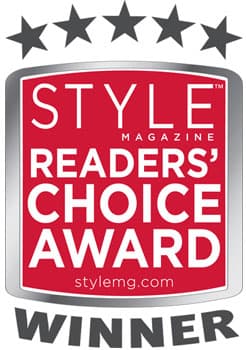 Dr. Clark is honored to have been chosen as one of Style Magazine's Favorite Plastic Surgeons. Style is the El Dorado Foothills region's largest media publishing group, and each year thousands of readers participate in the Readers' Choice Awards to recognize local businesses and professionals they love.
---
A little bit about Dr. Clark, in her words…
"I am the first born of 2, with a brother who is 12 months and 10 days younger than me. We grew up Midwestern-style, in Flint, Michigan, where my family still lives. I had a very sweet childhood and hold onto very fond memories of that time. I remember making mud pies on my grandmother's porch, swimming at the public pool each summer, visiting Lake Michigan, and snowmobiling in the winters. I think my strong sense of family came from those days.
I had my precocious moments, though. I was a picky eater, and I remember my mom would make me my own salad with just carrots, lettuce, and no dressing. We would always have to sit and wait at McDonald's for my special orders. The pickiness has not changed (I still hate mayonnaise), but I have gotten more adventurous in many ways.
I have always had an entrepreneurial spirit. My first business venture was called 'Christa's Craft Shop.' I'd sew little pillows and paint rocks and then try to sell them to my family. When that business folded, I started a 'Cool Club' in third grade, inspired by the movie Grease. Of course, I was the president. I even collected membership dues. It was all very organized. I'd like to think I bring some of that same spirit to my practice today."