Upcoming Events at GBC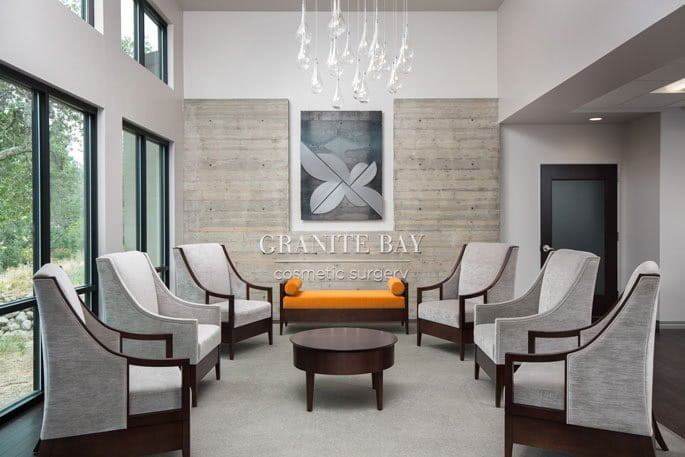 Our upcoming events to help you learn a lot, look great, and save on your favorite treatments.
Walk-In Wednesday, March 27th: Just Stop In, Get Dysport for just $3.50/unit*
For one glorious morning, you can just walk right in and get Dysport injections at GBC with the brilliant Hilary Espana, PA-C. Even better, you'll get a delightful deal: just $3.50 per unit.
@ Granite Bay Cosmetic
Wednesday, March 27th
9am to 12 noon only
No appointment necessary. First come, first served.
All you who've been meaning to make an appointment, but just keep forgetting to call, this one's for you. Mark your calendar, get an early start, and get your frown lines or crow's feet fixed for less.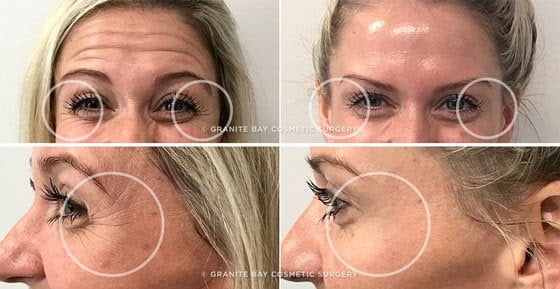 Questions? Call us 916.242.2662 for answers
*90 unit minimum purchase. Offer valid 3/27/19 from 9 AM to 12 Noon only.
---
Spring "screening" for your skin: Our Obagi Skincare Savings Event is back March 28th
Treat yourself (and your skin) to a little springtime TLC and enjoy amazing savings on Obagi skincare.
Obagi Skincare Event
Spring Screening & Savings
Thursday, March 28th, 2019
Free skin consults from 9AM to 3PM, Obagi Savings All Day!
From 9AM to 3PM, our Obagi pro will be here to give your skin a "spring screening" with the REVEAL skin analysis system. The REVEAL Camera clearly shows sun damage and pigmentation issues beyond what's visible in the mirror to help identify which products are best for your skin. Plus enjoy incredible savings on Obagi Skincare all day long:
20% OFF all Obagi products you buy on event day only*
Get a FREE Elastiderm or Professional C Serum w/ purchase of Obagi NuDerm kit
Buy 4 Blue Peel Radiances, get a 5th FREE (a $150 value)
Give us a call at 916.242.2662 for more info
*Can't make it on event day? Phone in your order and pay with credit card on March 28th and you'll still get 20% off.
All the MedSpa weekend dates for 2019
Behold our weekend MedSpa days thru 2019! Appointments available for CoolSculpting, laser hair removal, and HydraFacials, plus Botox & fillers with @sarahberg_rn, during these select (mostly) Friday-Saturday dates::
March 22-23
April 5-6
April 19-20
May 17-18
May 31-June 1
June 14-15
July 18-20
August 15-17
September 6-7
September 20-21
Limited appointments. Call (916) 242-2662 now to schedule