Upcoming Events at GBC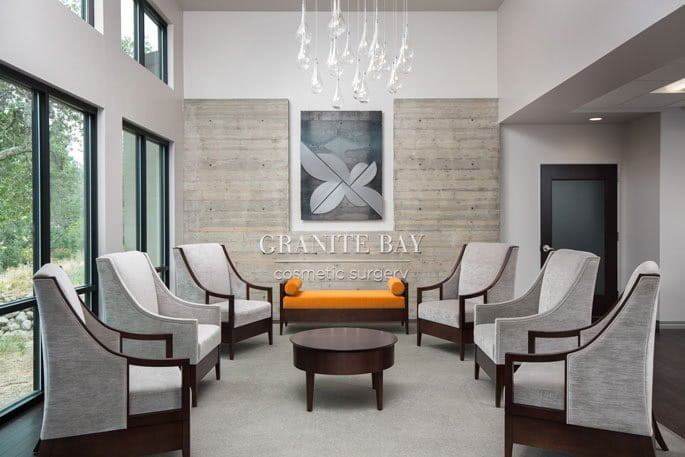 Our upcoming events to help you learn a lot, look great, and save on your favorite treatments.
GBC CoolSculpting Day!
Thursday, March 1st
Eating right, exercising, and still stuck with stubborn fat? Come to our next CoolSculpting Day and enjoy a one-on-one FREE consults plus event-only lower pricing on our #1 non-invasive fat reduction treatment. PLUS get one FREE cycle when you purchase 3 or more cycles at the event.
Call 916-242-2662 to RSVP for either (or both) events!