Upcoming Events at GBC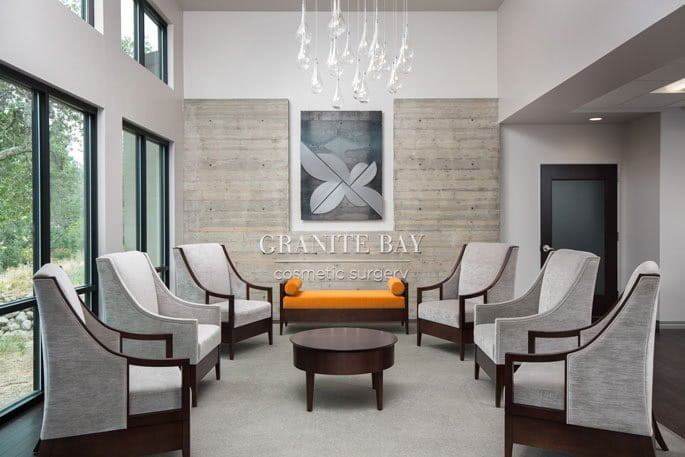 ---
It's Obagi-toberfest: Tuesday, October 1st, 2019
What's not to celebrate about getting gorgeous, glowing skin—especially when über savings on your favorite products are on tap? Join us:
Obagi Skincare Event
At Granite Bay Cosmetic Surgery
Tuesday, October 1st
1pm to 4pm
Save 20% on ALL Obagi skincare
Get a free skin analysis with the REVEAL camera to identify deep-down issues you won't see in the mirror and choose the best products to get great results
Ask our Obagi expert all your skincare questions
No RSVP needed, just drop by GBC between 1pm and 4pm to stock up and save. Dirndls and lederhosen optional!
*Can't make it on event day? Phone in your order on October 1st and pay with a credit card and you'll still get 20% off.
---
Fall CoolSculpting Consult Day: October 17th, 2019
Mark your calendars now because our CoolSculpting Consult Days fill up FAST.
Free mini-consults
Exclusive event-only savings on CoolSculpting
All the swag
More details coming soon!
Call 916-242-2662 to RSVP early (you know you want to).
---
MedSpa weekend dates for 2019 & 2020
Behold our weekend MedSpa days thru 2019! Appointments available for CoolSculpting, lip enhancement, laser hair removal, and HydraFacials, plus Botox & fillers during these select (mostly) Friday and/or Saturday dates:
October 19, 2019
November 2, 2019
November 16, 2019
December 14, 2019
January 18, 2020
February 22, 2020
March 21, 2020
April 25, 2020
May 16, 2020
July 18, 2020
August 22, 2020
September 19, 2020
October 17, 2020
November 14, 2020
December 12, 2020
Limited appointments. Call (916) 242-2662 now to schedule