Upcoming Events at GBC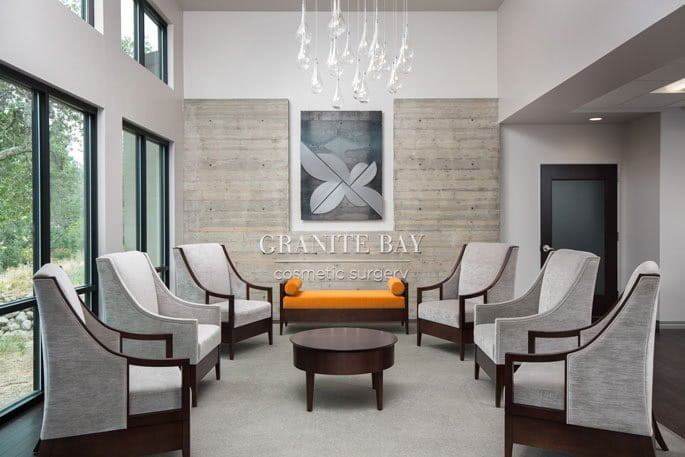 Our upcoming events to help you learn a lot, look great, and save on your favorite treatments.
---
Don't Miss CoolSculpting Day on July 24th!
Enjoy fabulous event-only special pricing, one-on-one consults with our CoolSculpting Technician Lindsay, and bonus savings for the first 10 to book treatment. It's the perfect time to learn more about this easy, effective 100% non-surgical fat reduction option and save on treatment.
Reserve your consult on Monday, July 24th
A $50 consult fee secures your one-on-one consultation with our CoolSculpting technician. Book your CoolSculpting appointment/procedure after your consult to receive special treatment pricing between $250 – $1,500 off, depending on the number of procedures you book. Your consult fee will be applied toward your future treatments. And if CoolSculpting isn't right for you, we'll refund your consult fee. No hard feelings.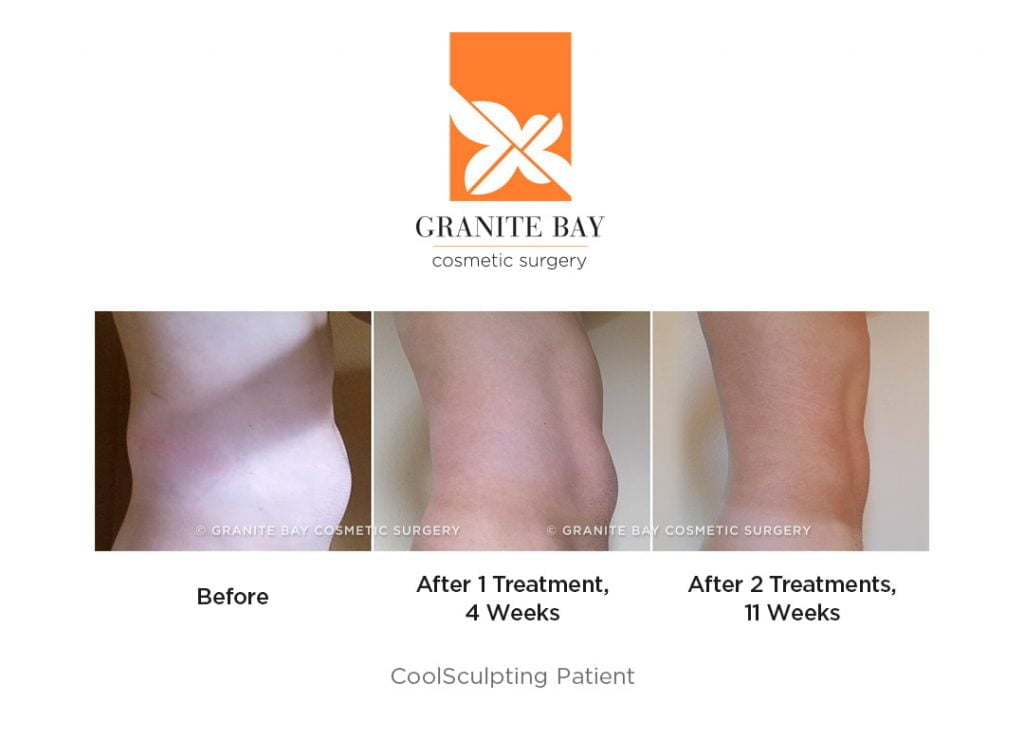 To get in on these special savings, call us at 916-242-2662 or click to email ASAP. Space will fill up quickly!
*Special pricing available only for patients who attend CoolSculpting Day. You must book your treatment at your CoolSculpting Day appointment or by July 31st to receive the discount.
---
It's the Breast Meeting Ever!
Considering breast augmentation, but a little nervous? Bringing along a BFF or two can make the consultation more relaxing and fun for patients who are a bit timid about the process. So we thought, why not create a group breast augmentation consultation?
Join us:
The Breast Meeting Ever
Monday, July 24, 6PM to 8PM
Granite Bay Cosmetic Surgery
Limited to 6 participants
Here's what to expect:
The whole group gets an informative overview of breast augmentation surgery and recovery with Dr. Christa Clark, including:

Incision types
Breast implant placement
The full scoop on Allergan's silicone breast implant options. Seriously, we'll cut open an implant and everything for you to touch and see—anything to make sure you're feeling the breast implant thing (see what we did there…;)
What to expect a day, week, month and 6 months after surgery
Before & afters of Dr. Clark's previous breast augmentation patients
Split off into individual exam rooms, where one of our expert medical assistants will review your medical history and answer prelim questions you have about the procedure.
Dr. Clark will visit with you privately to examine and discuss your concerns and goals.
You can schedule your surgery at the end of your consult for a special price, or take time to think about it.
Registration required; call 916-242-2662 to reserve your spot