Upcoming Events at GBC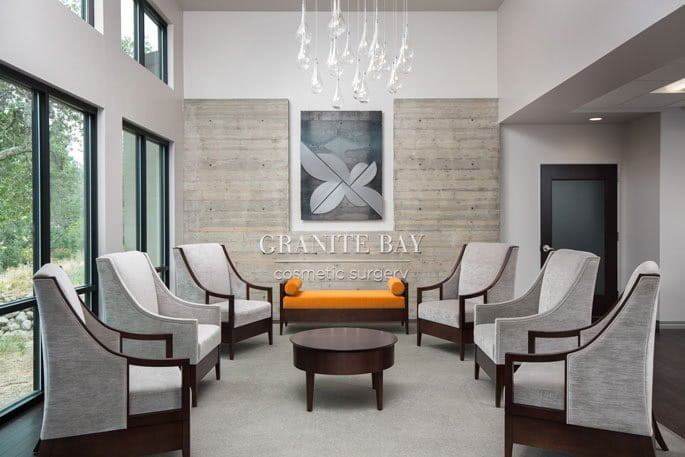 Our upcoming events to help you learn a lot, look great, and save on your favorite treatments.
Get the skinny & save at CoolSculpting Consult Day, November 15th
'Tis the season for LBDs! If you've got an area (or two) that's not quite svelte to your standards, CoolSculpting can help you slim down and rock your frock. This FDA cleared non-surgical fat reduction technology targets stubborn bulges on the tummy, hips, thighs, upper arms, bra rolls and more without surgery, needles, or downtime. Interested? Join us for our upcoming event:
CoolSculpting Consult Day
@ Granite Bay Cosmetic
Thursday, November 15th
9am to 4pm
Limited space available
Come get the skinny on CoolSculpting, get a free consultation (a $100 value), and enjoy special pricing on CoolSculpting when you book your treatment at the event. We'll even throw in a special GBC swag bag just for you.
Spots are limited, so call now to RSVP
We've added more Saturday MedSpa appointment days!
We'll be open the following Saturdays through the end of the year for BOTOX®, laser hair removal, CoolSculpting and facials. Book now to get the time you want!
November 17
December 1
December 15