Upcoming Events at GBC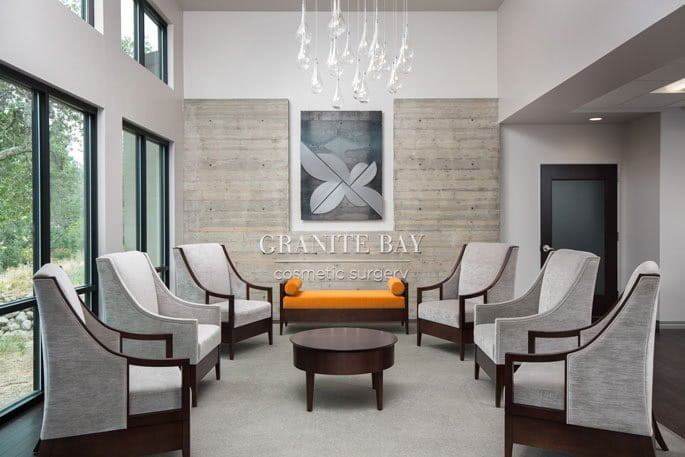 Our upcoming events to help you learn a lot, look great, and save on your favorite treatments.
---
CoolSculpting Day Returns November 14th!
It's back! Irresistible event-only special pricing, one-on-one consults with our CoolSculpting Tech Lindsay, plus bonus savings for the first 10 to book treatment. It's the perfect time to learn more about the world's #1 non-surgical fat reduction option and save on treatment.
Reserve your consult on Tuesday, November 14th
First 10 to book two cycles get a third cycle for FREE!
A $50 fee secures your consultation with our CoolSculpting technician. Book your CoolSculpting appointment/procedure after your consult to receive special treatment pricing of $250 – $1,500 off, depending on the number of procedures you book. Your consult fee will be applied toward your future treatments. If Coolsculpting isn't right for you, we'll refund the consult fee—no hard feelings.
Want to get in on these special savings? Call 916-242-2662 or contact us online ASAP. CoolSculpting Day always fills up fast!
*Special pricing available only for patients who attend CoolSculpting Day. You must book your treatment at your CoolSculpting Day consultation to receive the discount.