Meet Our GBC-Sponsored Lakeside Little League Teams for 2017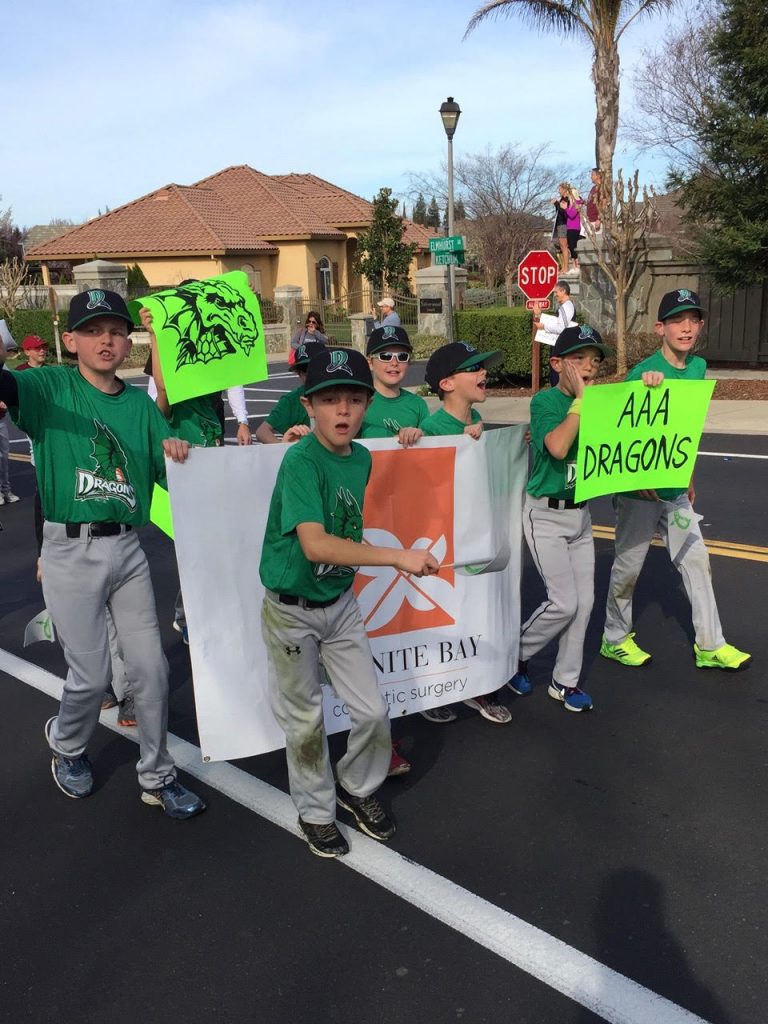 It's Little League baseball season in Granite Bay! Dr. Clark has long been a supporter of Lakeside Little League, and this year, we're going for a double—Granite Bay Cosmetic Surgery is sponsoring two teams.
We're super proud to sponsor the Dragons for a second season, and as of this post, the Dragons are in first place in the AAA division. Coach Steve Heiskill, manager Joey Tews, and all the guys on the team are really kicking butt. Keep up the great work—we'll see you at the play-offs for sure! This year, we've taken the Lug Nuts under our sponsorship wing too. This AA division team is coached by Jon Tornatore and managed by Eric Andersen, and we're impressed by the team's enthusiasm and skill.
We wish both our Dragons and Lug Nuts the best of luck as they finish out their seasons. Check out these snapshots from games and practices.