What Was Hot in Cosmetic Surgery in 2017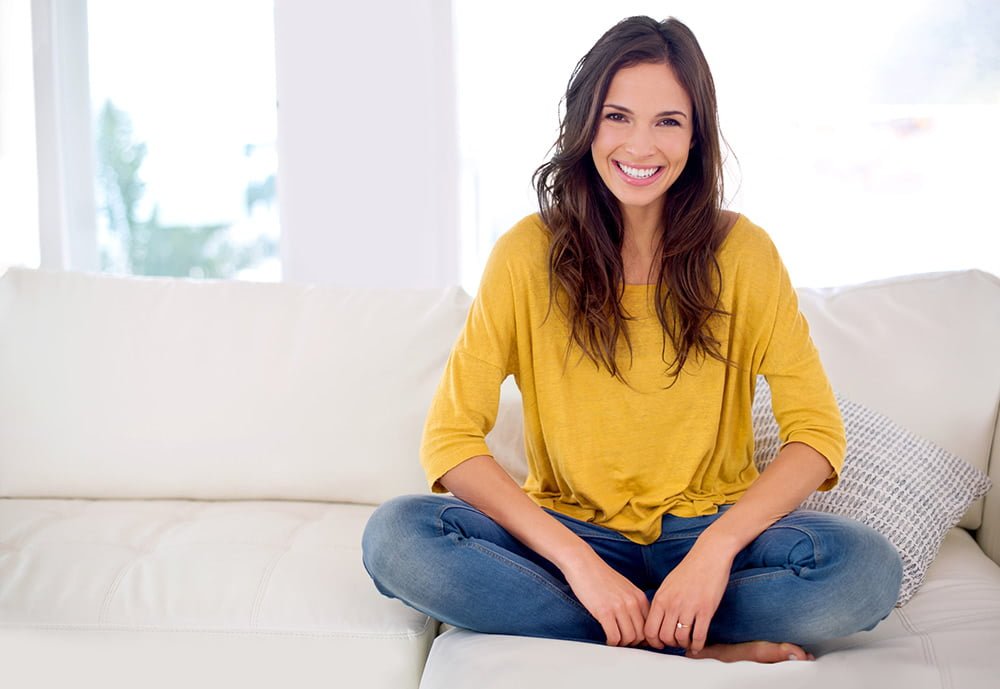 Ever wondered, "how much cosmetic surgery do people have?" Well, we do (it's kind of in our job description), and we anxiously await cosmetic surgery statistics every year. The American Society of Plastic Surgeons 2017 stats are now official, so let's take a look.
For surgical procedures, breasts did the best (yet again)
Topping the charts for surgical cosmetic procedures was breast augmentation, with just over 300,000 procedures performed. No surprises there.
Here's what's fascinating (and a little ironic): while breast augmentation still gets the biggest piece of the cosmetic surgery pie, breast reduction surgery enjoyed a far bigger boost in popularity: it's up 11% since last year (vs. just 3% for augmentation). We get why more women are getting on board with breast reduction too—breasts that are too large and heavy can be a literal pain. And as our own breast reduction patients will tell you, going smaller can make it much more comfortable to exercise, not to mention find tops that fit.
But nothing's going to top BOTOX anytime soon…
Injectable neurotoxins, including BOTOX and Dysport, blew every other treatment out of the water in terms of procedure count: ASPS surgeons performed a staggering 7.2 million treatments. That's more than twice what the runner up, dermal fillers, achieved.
When you consider all BOTOX can do without surgery or downtime—smooth frown lines and crow's feet, give a "smile lift," un-dimple a chin, etc.—this comes as no surprise. Neurotoxins are just a fabulous, effective treatment option, plain and simple.
Here are a few trends to add to the hot list!
Overall, our 2017 tallies reflect the national stats. But there are a few standout treatments that our patients rave about (and by the looks of our schedule, they're raving to all their friends).
Fat is out, CoolSculpting is way in
While liposuction was still a top body contouring option in 2017 nationwide, more and more of our patients want to avoid surgery altogether—and CoolSculpting non-surgical fat reduction is one of our most in-demand treatments. It's perfect for shrinking smaller but stubborn bulges that diet and exercise alone can't address.
(BTW: With no downtime and full results in ~3 months or so, now's the perfect time to book a CoolSculpting sesh.)
When given the choice, we'll say no thanks to underarm sweat
Let's be honest: trying to keep our pits fresh and dry with antiperspirant never really works all that well. Plus it's a total bummer to have to toss a favorite top due to nasty armpit stains. So when MiraDry came along, promising to reduce sweat and odor by 80% or more after 1-2 treatments with no downtime, we had to try it ourselves to believe it. Long story short, we believe it—and our patients are catching on too.
Finding a plastic surgeon you can trust will outlast any trend
Looking for a Granite Bay cosmetic surgeon you can trust to look beyond the trends and help you get a look you'll love for years to come? Dr. Clark and our all-star aesthetic staff are proud to offer the latest, proven treatment options right here at Granite Bay Cosmetic Surgery. Contact us today to schedule a consultation for plastic surgery or medspa services!