GBC-approved plastic surgery recovery cheat sheets to help you bounce back like a boss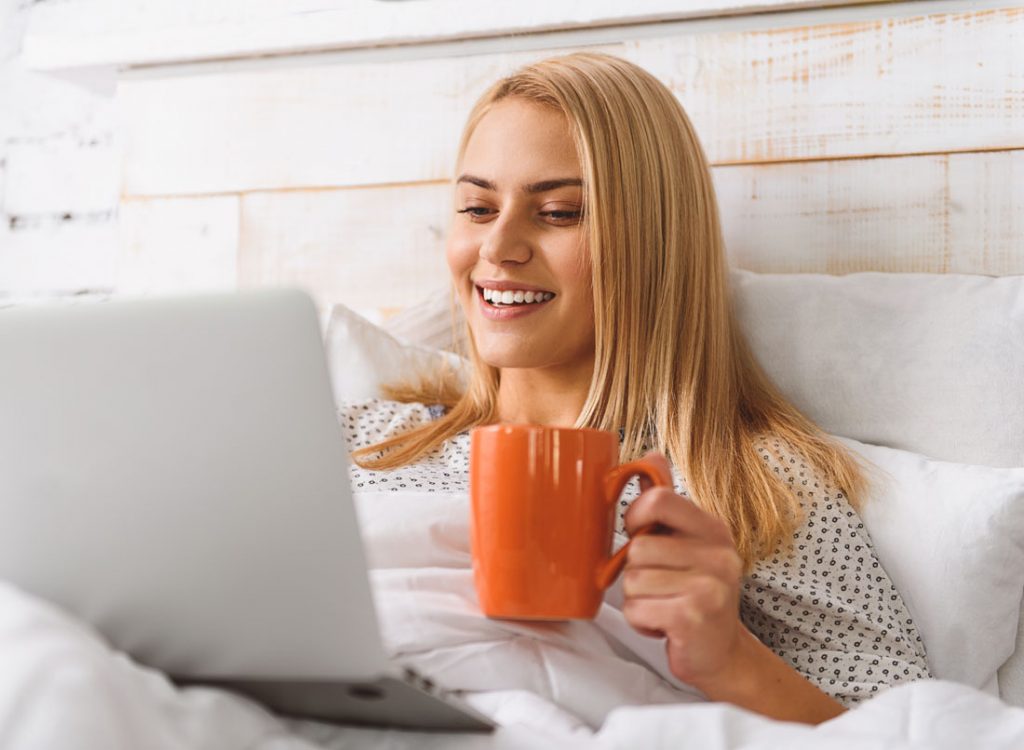 Having cosmetic surgery? Want the very best results possible? Of course you do—choosing an experienced, board certified plastic surgeon like Dr. Clark is half the battle, but the other half comes down to how well you take care of yourself and how well you follow instructions after surgery.
If you're like most of our patients, you're thinking, "no problem, I got this," until the temptation sets in to bend the rules and "do what you normally do" even though your surgeon says not to.
It'll be okay, right? Just bending the rules a little? We get it, but no.
You need to follow your plastic surgeon's instructions. All of them. For as long as she says to.
We don't make these instructions to be mean, but because we know from years of experience, and decades of medical history, that certain restrictions and aftercare will keep you safer and ultimately lead to better results.
Lucky for you, Dr. Clark and the GBC team have your back. First off, we've narrowed our post-surgery reccos down to what is proven to be important, and we've kept them up to date with the times.
Plastic surgery aftercare instructions aren't optional. Following them will ultimately lead to better results. Those who do so have the least trouble with soreness, constipation, and other unsavory issues during recovery!
We've got several nifty free resources you can download or bookmark, and reference both before surgery to get ready and after surgery when you've temporarily forgotten which way is up.
Cheat Sheet #1: The GBC Post-op Care Card
This includes a run-down of what's okay to do and what's not for the first 6 weeks after surgery, broken down week by week. Dr. Clark gives this one-pager to all of her plastic surgery patients. It's no coincidence that those who follow it religiously are those who have the least trouble with soreness, constipation, and other unsavory issues during their recovery.
Cheat Sheet #2: The DOs and Don'ts of Recovery
This gem of a blog post by Dr. Clark explains in a little more detail the "whys" of the instructions you'll get after plastic surgery. We recommend reading before surgery, as it'll quell a lot of common anxieties before they come up.
Cheat Sheet #3: The Scoop
The Scoop is actually a collection of a dozen or so amazing resources from Dr. Clark to help not only with your cosmetic surgery recovery, but your whole planning process. You'll find calculators to help estimate your recovery time and payments, and there's even a guide for out-of-town patients if you're thinking about having your procedure with Dr. Clark in Granite Bay.
Use these as a guide, but follow your own plastic surgeon's aftercare instructions
Our cheat sheets are a great start, but you should always follow your plastic surgeon's specific instructions above anything else. Everyone's case is a little different, and your plastic surgeon knows you best. If you're still looking for an experienced, board certified plastic surgeon in Granite Bay, give us a call at 916-242-2662. We'll be happy to get you on Dr. Clark's consultation schedule.