Traveling for Cosmetic Surgery? There's a Guide for That!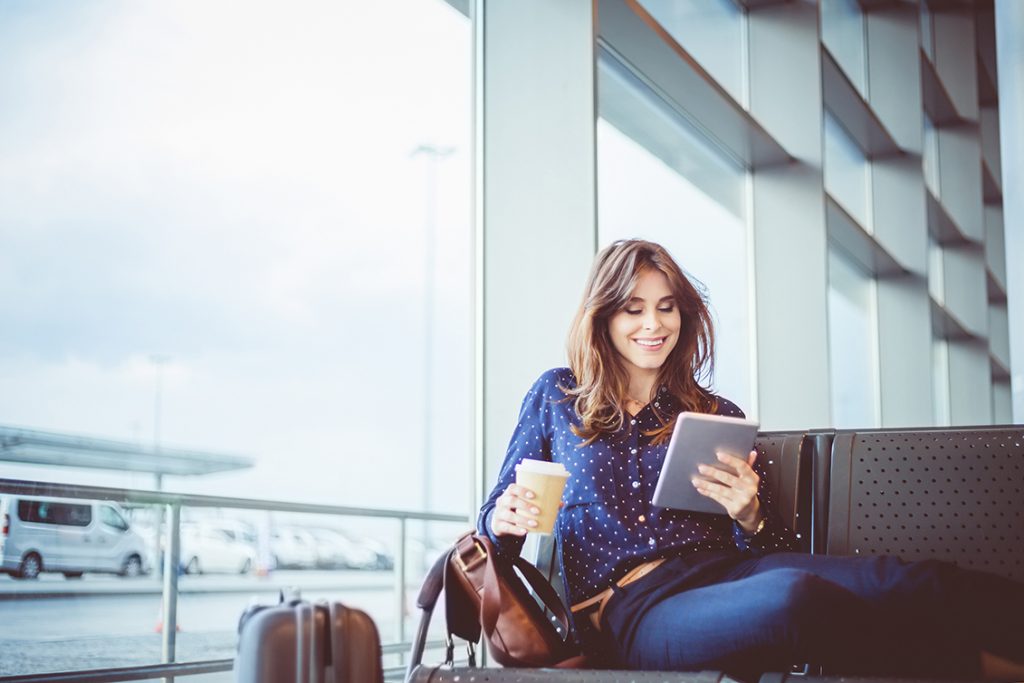 More and more patients are opting to go out-of-state for their cosmetic care, with motivations including going to a specialist or gaining an additional level of privacy. While medical tourism can be a controversial topic, there is a way to do it safely—if you stick to US doctors—and give yourself a larger pool of qualified plastic surgeons to choose from.
At Granite Bay Cosmetic Surgery, Dr. Clark sees patients from all over the world, and our team has perfected the long-distance experience over the years. But we realize the prospect of traveling for cosmetic surgery can feel a little scary, so we created a guide to help.
With a temperate climate and small-town feel, Granite Bay is a wonderful location for a procedure followed by a recovery vacay. We love our home and can't wait to share it with you!
The tips you need when traveling for cosmetic surgery
In our Guide for Out-of-Town Patients, we explain everything you need to prepare for your cosmetic procedure from afar—and how to handle logistics once you arrive in town. Here are the areas we cover:
Medical tourism safety tips
Finding the perfect cosmetic surgeon for you
How to suss out the real deal when reading patients reviews
Tips for reviewing before and after photos
Scheduling a virtual consult
Booking your procedure
Making travel plans
Picking out lodgings
Getting around Granite Bay and Sacramento
Finding food service
Even if traveling to Granite Bay for cosmetic surgery isn't in the cards for you, many sections of this guide are invaluable for any traveling patient, so give it a read. Our primary goal is to ensure that patients who opt to travel for surgery do so as safely as possible—and we hope our advice helps as you find a great doctor to help you work out your ideal enhancement plan.
Without further ado, click to read our Guide for Out-of-Town Patients…and give us a call when you're ready to come see us!