The most popular cosmetic procedures of 2015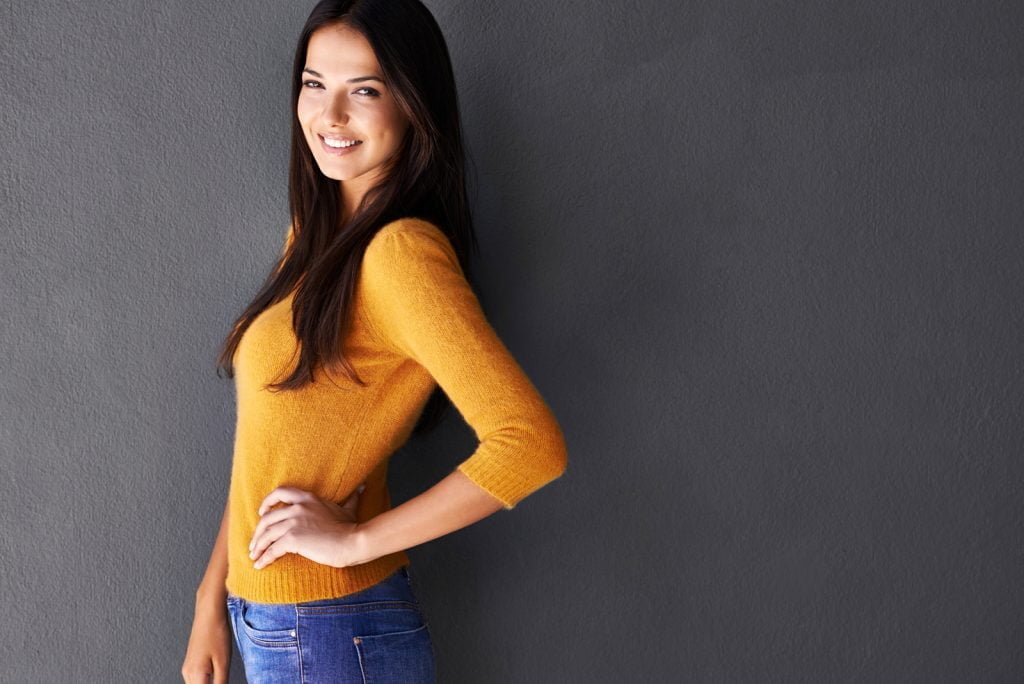 If you're thinking about having a cosmetic procedure, you might wonder, how many people have made the leap before me? And just how many people are having their breasts enhanced, tummy tucked, or face lifted? Let's look at the facts.
Each year, the American Society of Aesthetic Plastic Surgery (ASAPS) releases statistics that reveal what procedures are most popular, as well as which ones seem to be on an upward (or downward) trajectory.
Let's take a look at the most recent data to see what trends stood out in 2015.
Liposuction came out on top for surgical procedures, again, with 396,048 procedures performed.

This is no surprise, considering it is a tried-and-true, versatile option for removing fat and reshaping the body as well as a key component of mommy makeovers and fat transfer procedures.

Non-surgical skin tightening enjoyed a 58% jump in number of procedures performed.

As relative newcomers to the market, technologies such as Ultherapy® are gaining ground as a way to firm up lax or crepey skin when a facelift isn't yet necessary.

Breast enhancement procedures took two of the top five spots for cosmetic surgery.

Breast augmentation, a perpetual favorite, came in at #2 (and was the firm leader for women aged 19-34), while breast lift surgery was the 5th most popular surgical procedure, enjoying a 12% increase in 2015 alone.

BOTOX® Cosmetic and other injectable neurotoxin procedures topped 4 million for the first time

. These proven wrinkle-fighting treatments have long been the most popular non-surgical cosmetic treatments.
In a nutshell? Demand for non-surgical skin and body treatments continues to soar, but cosmetic surgery will always have staying-power; there is simply no substitute for an expertly performed tummy tuck or breast augmentation.
While it is interesting to see what cosmetic surgery procedures are currently popular, what is more important as a patient is to find a treatment that is suited to your own needs. A consultation with a board certified plastic surgeon is a good place to start. If you're in Granite Bay or the greater Sacramento area, plastic surgeon Dr. Christa Clark will be glad to have a frank discussion with you about your options. Now in practice in the Sacramento area, Dr. Clark will be opening  Granite Bay Cosmetic Surgery, a brand new, state-of-the-art cosmetic surgery center in early 2017. Keep up with our latest news, tips and opening timeline by signing up for our newsletter. We look forward to serving you soon.