One Part Mom, Grandma, & Jessica Rabbit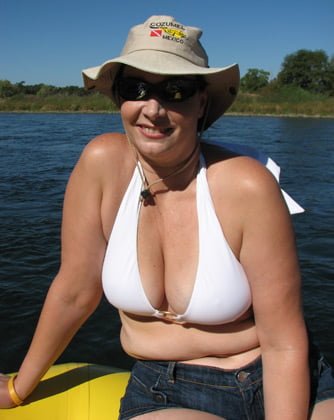 Katherine is an extremely intelligent and self-assured woman working in local government. She works as an analyst for the local government dealing with influential community leaders every day. So when it comes to government projects and analyzing what needs to be done, she is a 'go to' person. However, when it came to getting into a bathing suit however, she was not your girl. That was the one aspect of her life she was not confident about, and these insecurities made her feel as if she wasn't living life to the fullest. That has all since changed due to a dive vacation she took 2 years ago with friends, which included one of Dr. Clark's previous patients.
"Yes, I am a mom to 3 beautiful kids who have all grown up and make me proud every day. Does that mean I have to embrace the stretched out stomach I got as a result of the pregnancies for the rest of my life?! I would spend four days a week in the gym, I did hundreds of sit ups & crunches, cardio, but nothing would get rid of my Buddha belly. I was very frustrated by the hours spent in the gym for no result to that one area."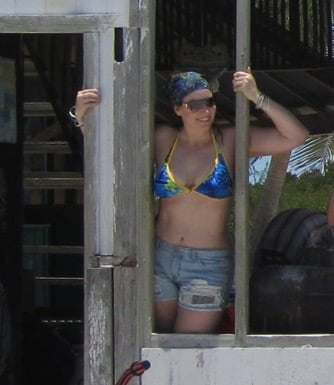 Katherine tells the story of going on vacation with her fiancé and a group of friends to the Bahamas. All the other women on the trip were wearing bathing suits and bikinis while she was trying to hide herself and keep hidden with sarongs and cover ups. One day all the ladies on the trip went off to a deserted beach to take pictures in their bikinis, and that is when she spotted a friend that was at least ten years older and said: "She was rocking a string bikini and I was thinking how does she do that?! I want that body. So I got her alone and asked her what her secret was. She simply replied: Dr. Christa Clark."
As soon as Katherine returned from vacation, she researched Dr. Clark and then booked a consultation with her on her birthday, a present to herself. Katherine brought her fiancé with her and they both immediately connected with Dr. Clark, which made her decision to go through with the surgery an easy one. She remarks that "Dr. Clark was so caring and sincere, her dedication to helping her patients feel beautiful about themselves came shining through."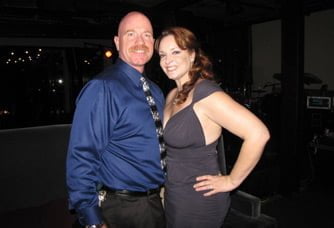 Dr. Clark performed an abdominoplasty (tummy tuck) as well as liposuction to the flanks and bra roll area. "I really enjoy Katherine because she has such a great approach to living life, and enjoying yourself. She has such a positive attitude, but this one area of her body bothered her, and it was definitely something I could help her with. I knew she would be happy with the results, I knew she would look fantastic. And she does!"
The cosmetic procedure has turned out to be a life changing experience for Katherine, not just a physical transformation, but part of a journey to her new self.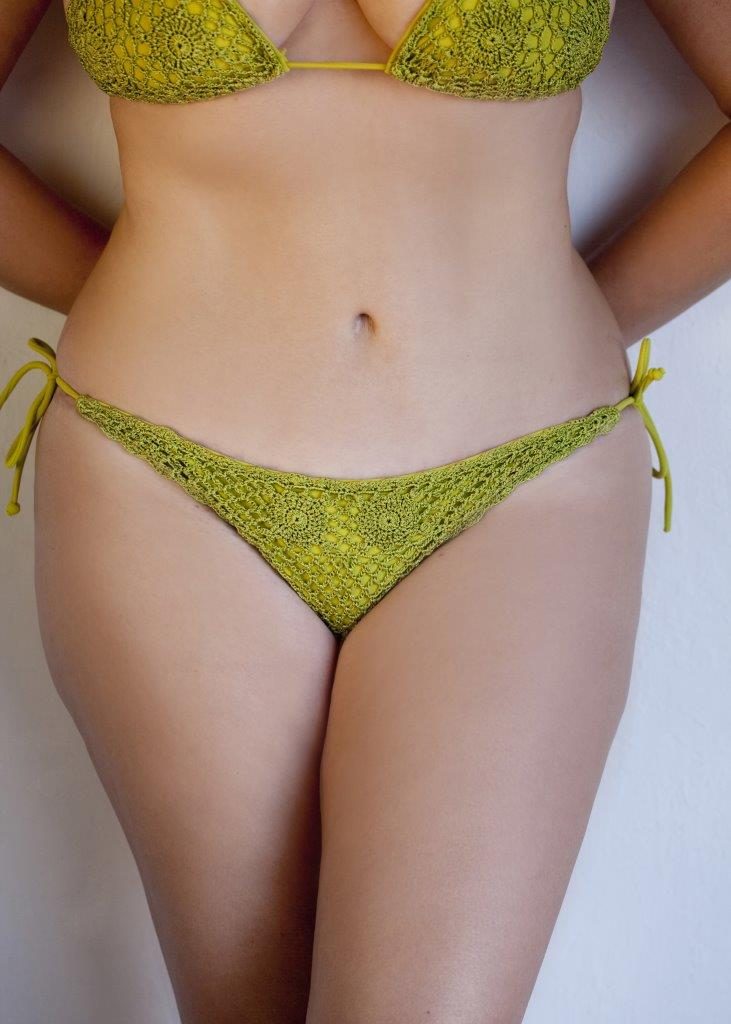 "Life is so much better. I am more comfortable in my own skin and not afraid to go out and live life. I laugh when I see people's reaction when I tell them I am a grandma of four. I believe no matter what your age is you deserve to be the best you."
Katherine has one piece of advice for others considering plastic surgery.
"My Mom used to tell me you can't properly love other people without loving yourself first. So you have to invest in yourself. You are worth it. When you are happy – you radiate happiness – and that makes everyone else around you happy."
Oh and the best part – Katherine loves the fact that her fiancé now considers her to be a real life version of Jessica Rabbit.