Give Yourself a Smile Makeover with Dr. Mai-Ly Ramirez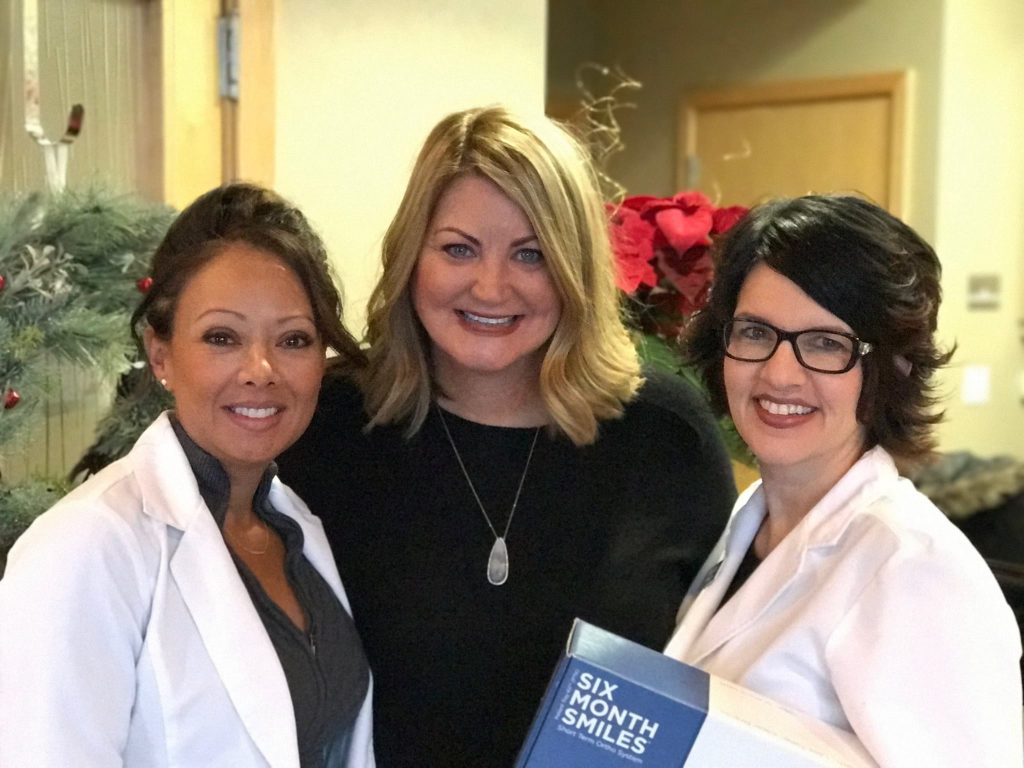 We all put a lot of time, effort, and energy into our faces to make sure we look fantastic—including facial rejuvenation surgeries and specialty skin treatments. But it's easy to ignore one of the central features of your face: your smile.
My good friend and respected dentist, Dr. Mai-Ly Ramirez, does an absolutely amazing job creating beautiful smiles—and I have asked her to share some of her secrets with you!
— Dr. Christa Clark
Dr. Mai-Ly Ramirez Talks Teeth
Now that you've completed or nearly completed your facial sculpting, it's time to show it off; but is your smile holding you back?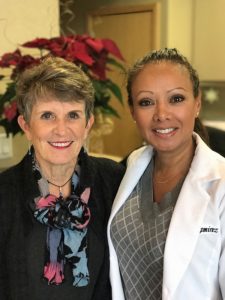 We absolutely love providing smile makeovers for our patients and changing people's lives! We have seen quite a few patients over the years become more self-confident, more radiant, and more willing to show off their smile in social situations by having fixed chipped teeth, closed spaces with veneers, or with simple teeth whitening.
Our smile makeovers help patients to achieve the beautiful, natural look they seek. We can reshape your natural teeth to make them straighter or more youthful, and we can brighten stained, discolored, or dull teeth with Zoom Laser Whitening.
6 Month Smiles
As professionals and parents, we understand that timing and waiting to see results is not something that many of our patients can spare. That is why we are proud to provide Six Month Smiles®.
Six Month Smiles® has taken the best aspects of braces and modified the treatment and the materials to give adults a common-sense, cosmetic solution that fits your lifestyle.
Looking for Quick Results?
In as little as two weeks, you can go from discolored and/or crowded teeth to a perfect smile with "Instant Orthodontics". This is a combination of Porcelain Veneers and Bonded Porcelain Restorations which are widely accepted as the benchmark of conservative cosmetic dentistry. They are used to mask discolored and/or poorly-shaped teeth or to create a Hollywood smile through the use of ultra-thin shells of porcelain.
Sedation Dentistry
Sedation Dentistry is our speciality and is a service that we take enormous pride in being able to provide to our patients. Sedation dentistry enables us to literally do years of dental treatment in just a few sessions. Besides being great for dental phobics, patients with very busy schedules can get the dental care they need, easily and quickly, in only one or two visits.
You have a lot to smile about, so take the steps to love your smile!