COVID-19 Update from Your Friends at Granite Bay Cosmetic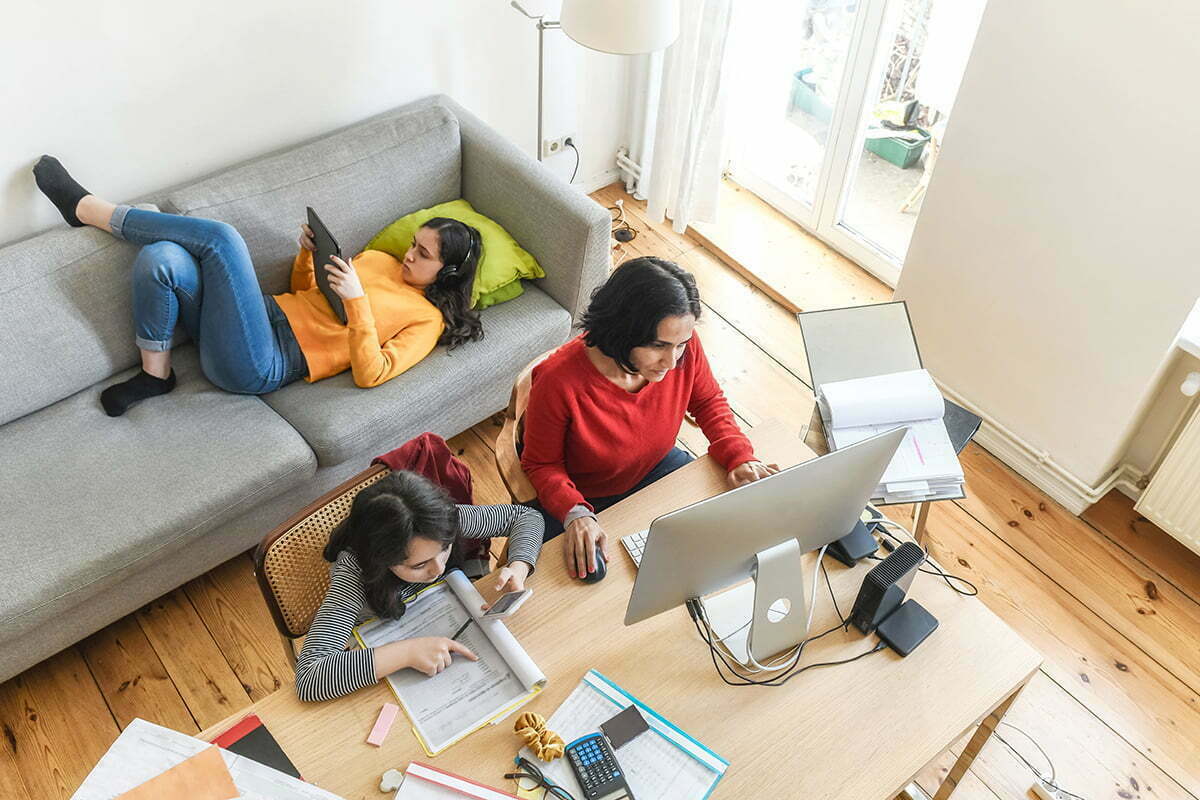 This has been a surreal experience for many of us, and we're right there with you, doing our best to cope with these unprecedented times.
We're sorely missing coming into the office, caring for your needs, and being able to walk through your transformation journey with you is why we love our work in plastic surgery so very much.
The good news is that our state's early social distancing efforts are starting to pay off, and Placer County is experiencing a decrease in new cases daily which means returning to our much talked about 'new normal' is on the horizon. California is seeing a continued decrease in daily cases—which means a return to in-person care is on the horizon. While we currently are only offering virtual consultations, we will make an announcement as soon we open our calendar up for limited appointments.
Ultimately we cannot reiterate enough: your health, as well as the health of our employees, are our top priorities. We want to ensure not only a clean environment, but also a process for your appointment that ensures the health & safety of all those involved. To that end, we may not be entirely back to 'business as usual' for the time being. We may open in phases with a slower, more limited scope in the patients we see until this C word pandemic is under control. 😉
Granite Bay Cosmetic Surgery COVID-19 protocol updates
When we reopen, we will be following added health and safety measures to help protect both you and our team; these interventions will stay in place as long as needed.
Our measures will include:
Screening all patients ahead of treatment or surgery. In an effort to determine any potential risk or contraction of COVID-19, we will check in with all patients to review any possible symptoms one week prior to their procedure as well as the day before and the day of surgery.
All non-urgent procedures will be scheduled at least a week in advance. This allows our team time to more thoroughly screen each patient prior to their procedure day.
Patients are asked to self-isolate for a week prior to their surgery. In addition to self-isolation measures, we ask patients to self-monitor their symptoms daily, wear masks in public if they need to leave the house, and follow strict self-hygiene measures.
The number of people allowed in our building will be minimized. We will continue to ask family members or designated drivers to drop off patients prior to the procedure. They will not be able to wait in the waiting room. Additionally, only necessary personnel will be allowed to attend surgeries.
#BYOM Please wear a mask to our office. All of our staff are wearing masks and patients, plus any other person that must enter the building, need to be wearing a mask as well. Additionally, anyone picking up patients will need to wear a mask.
While these extra measures may seem inconvenient at times, we hope you will support us as we do our best to keep each other safe.
When will Granite Bay Cosmetic reopen?
We are just as anxious as you to get back to business (we're also waaaaaay overdue for our BOTOX!). We expect to begin offering some level of services sometime in May, but will follow California state mandates and guidelines.
If you want to be among the first to know the official day we reopen, keep an eye on our social media accounts and newsletters.
Another option is to hop over to our site to request a future appointment and we'll call you when we start scheduling treatments.
In the meantime, hang in there folks! We're going to make it through this together. We look forward to seeing all of you very soon!