Why Choose Dr. Clark?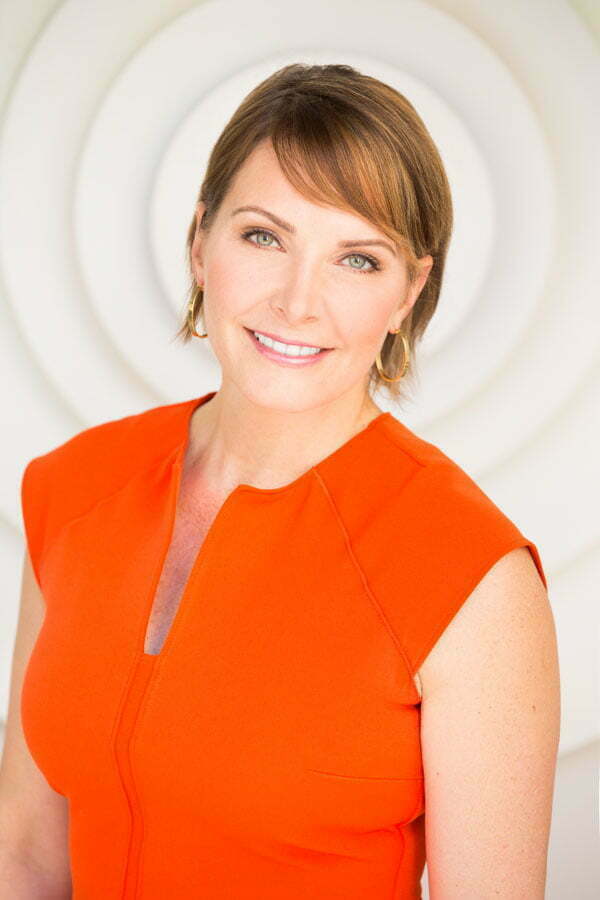 If you're researching plastic surgeons in Granite Bay and the Sacramento area, you're probably looking for impressive credentials and training. As a board certified plastic surgeon who completed a prestigious residency at Stanford University Medical Center, Dr. Christa Clark's background is certainly impressive.
But what sets her apart is her ability to relate to her patients. Dr. Clark is famous for her ability to empathize with each patient's needs, and she provides insight based on her own experiences. She's totally on your side when it comes to making the improvements you desire.
Contact us for your consultation with Dr. Clark
Advanced Training & Experience
After graduating from medical school in the top 10 of her class, Dr. Clark trained with some of the top plastic surgeons in the world while completing a dual residency in general surgery and plastic surgery at Stanford University Medical Center. She completed an additional year-long fellowship with Dr. John Owsley, a well-known plastic surgeon, focusing on facelifts and facial plastic surgery. Dr. Clark is also a member of the American Society for Aesthetic Plastic Surgery, which only accepts plastic surgeons who meet the highest standards for surgical skill, training, and ethics in the aesthetic plastic surgery and cosmetic medicine specialties.
In her 10+ years serving Sacramento area patients, Dr. Clark has become well-known for her skill, artistry, and precision using advanced plastic surgery techniques to achieve natural-looking enhancements for her breast, body, and facial surgery patients.
She can relate to her patients' needs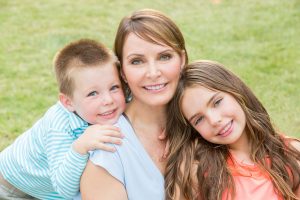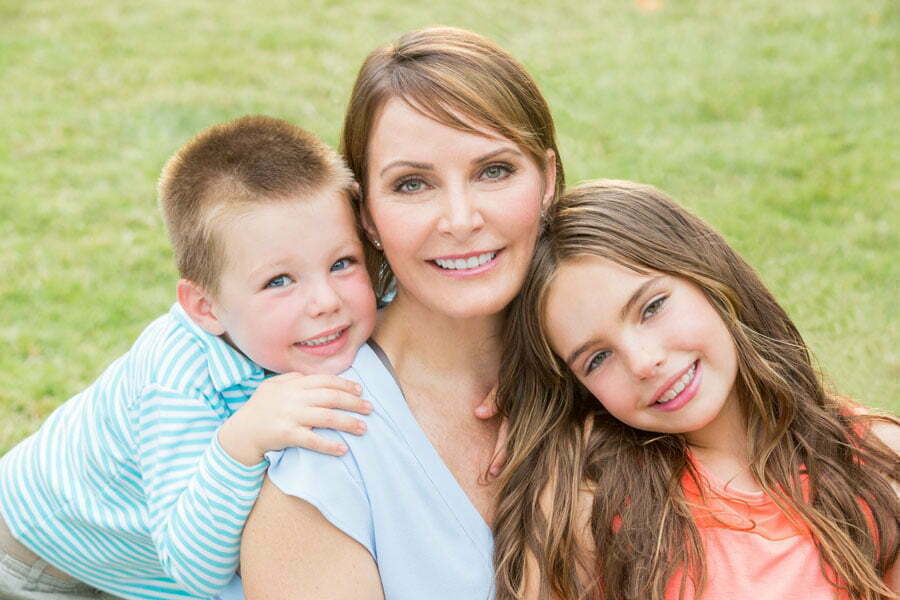 Dr. Clark enjoys providing top-notch surgical results for all her patients, both male and female, but she has found her personal experiences as a woman and mother to be extremely valuable in her practice. Relating to her patients on such a personal level helps her understand their goals and also helps her form bonds with patients that often last years.
"Dr. Clark is the greatest. Not only does she do exceptional work, she makes you feel like you've been seeing her for years."*
Read more patient reviews
She's dedicated to your well-being beyond the operating room
Dr. Clark's professional life is built on the trust of her patients, earned through a deep understanding of their cosmetic goals and her extensive knowledge of the most sophisticated plastic surgery procedures. She takes the time to get to know each patient who walks into her office and makes sure all questions have been answered to a patient's satisfaction.
She's fiercely dedicated to building strong communities
Dr. Clark has long been involved in helping others as part of her commitment to practice medicine for the greater good. She has traveled to Haiti, Guatemala, and Peru to perform reconstructive surgery for children and adults, and she has found those missions to be some of the most enriching experiences of her life.
She also supports her community right here at home in Granite Bay, sponsoring school fundraisers, Little League baseball, and various other programs for children and families. Dr. Clark has also been a long-time supporter of the Sacramento Children's Home and the American Cancer Society's Making Strides Against Breast Cancer Walk as part of her commitment to women and children.
Ready to meet Dr. Clark? Contact us today to schedule a consultation!