Supporting Our Community
Dr. Christa Clark is proud that many plastic surgeons in Sacramento, CA and throughout the nation offer their time and talent as a way to give back to local and global communities. From overseas medical missions to events occurring locally, Dr. Clark strongly believes it's important to help those in need.
She is particularly interested in assisting women and children. Check out a few of the projects Dr. Clark's been involved in over the years.
S.P.R.O.W.T. Scholarship
S.P.R.O.W.T. (Supporting & Promoting Real Opportunities for Women to Thrive) is a scholarship program sponsored by Dr. Christa Clark to support and empower California women who are following a non-traditional educational path as they pursue higher education. Dr. Clark recognizes that successfully completing a college or university degree as an adult with work and family responsibilities takes special courage, perseverance, and personal sacrifice. She designed this scholarship to encourage more women to pursue their dreams and help offset some of the financial burden. All non-traditional, female students who live and plan to attend school in California are eligible for the scholarship tuition and educational expenses, including textbooks, supplies, required technology, on-campus dining, housing, and transportation costs.
---
Eureka Schools Foundation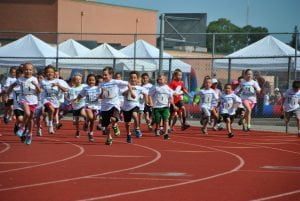 Dr. Clark is an avid supporter of the Eureka Schools Foundation, a grass-roots organization dedicated to providing enrichment programs in music, art, foreign languages, library resources and athletics to area schools. Each year, the ESF and its sponsors contribute over $100,000 to these programs, which ensure our children receive the benefits of an education beyond the "three R's."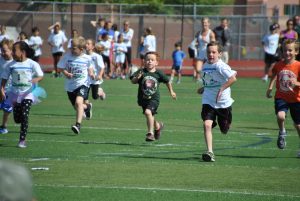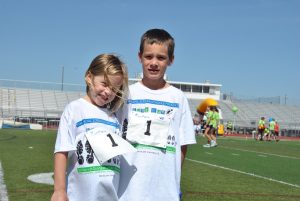 As a title sponsor of the 8th annual ESF "Fund Run" 5K and 10K races in 2016, 2016, 2017, 2018 and 2019, Dr. Clark helped the ESF raise over $40,000 in a single day. She is also a sponsor of the ESF Gala, a dinner and auction held each November.