Dr. Christa Clark Announces 2017 S.P.R.O.W.T Scholarship for Californian Women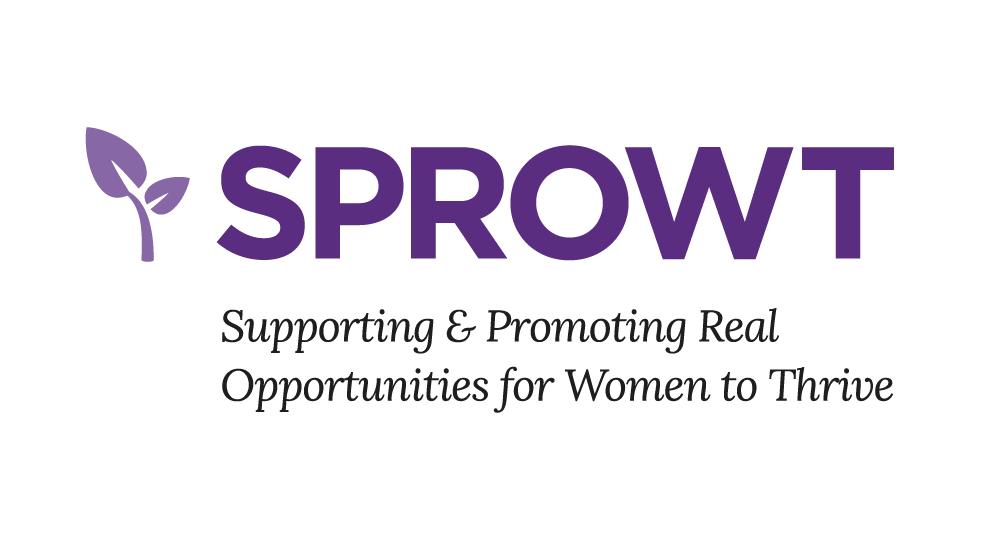 Dr. Christa Clark is excited to announce the first year of her annual S.P.R.O.W.T. (Supporting & Promoting Real Opportunities for Women to Thrive) Scholarship. This scholarship was designed to support and empower California women who are following a non-traditional educational path as they pursue higher education.
"Education is so important, but it is easy for us to forget that it is a luxury that many are unable to participate in. It can be incredibly difficult to go back to school or try to juggle night classes with a full-time job and kids at home—and it is my hope that this scholarship can ease at least the financial burden for these women."

Dr. Clark
All non-traditional, female students who live and plan to attend school in California are welcome to apply for the $5,000 scholarship via an online submission form starting today, March 8th, 2017. The award money may be used toward tuition and education expenses, including things like textbooks and supplies, any required technology, on-campus expenses, and transportation costs.
"Academia is diverse, and we should be celebrating that diversity. Not every student follows the traditional educational path. I welcome anyone who has delayed enrollment, works full-time, has dependents, is a single parent, intends to enroll part-time, or who does not have a high school diploma to submit their application."

Dr. Clark
All submitted applications will be reviewed by the S.P.R.O.W.T. scholarship committee, who will then choose the award recipient based on adherence to guidelines and the quality of the submitted application. The recipient of the scholarship will receive the award via a cash prize disbursed directly to the student.
"I wish all of our hopefuls the very best of luck. I am so grateful for this opportunity and cannot wait to get started!"

Dr. Clark