Meet the Granite Bay team
Committed to excellence in patient care & service
Here at Granite Bay Cosmetic Surgery, we're proud to have talented, capable and simply awesome staff. Each an accomplished professional in their own right, our front office, medical spa, and operating room staff share a passion for helping patients achieve their aesthetic goals and have the skills and experience to make it happen.
With the GBCS doctors and this crew on your side, you can relax with confidence in our ability to help you get a look you love.
Stop by, say hi, and let us help you look and feel fabulous! Contact us today to get started.
---
Meet our office staff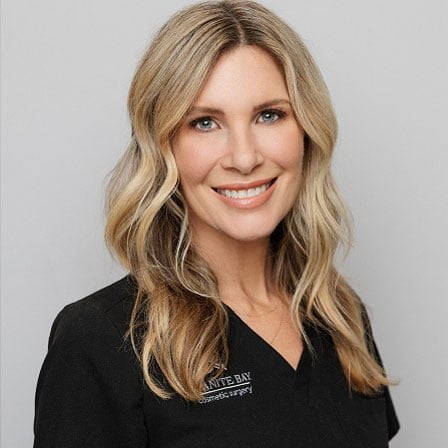 Ann, Patient Care Coordinator: She's your go-to-girl for booking consults and surgeries with any of our surgeons. Little known fact about Ann, she received a marriage proposal over the GBCS Instagram DM's that included money and goats!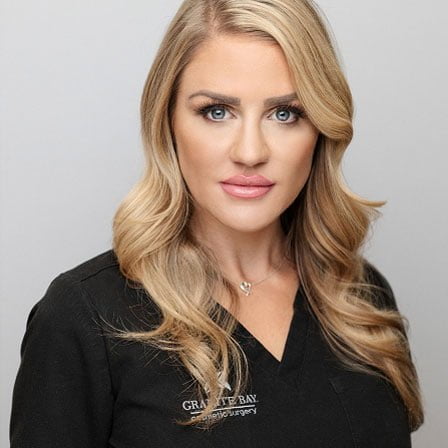 Bonnie, Patient Care Coordinator: Known for her ability to juggle multiple things at once, Bonnie supports seamless operations at GBCS and is here to help guide you through every step of your treatment process.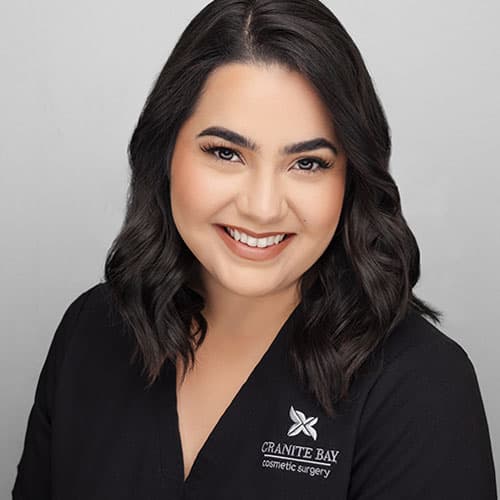 Tessa, GBCS Coordinator: Don't let her quiet nature fool you, Tessa ensures smooth operations daily at GBCS by quietly conquering whatever is put in her path.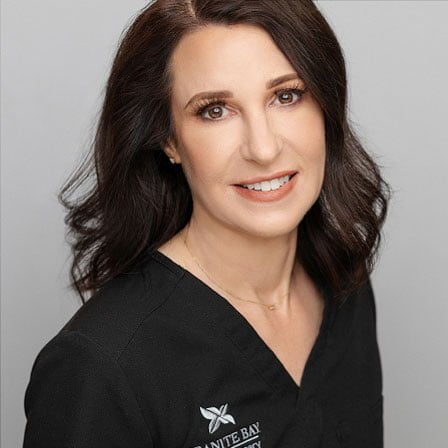 Kristin, Front Office Operations: We think everyone needs a Kristin in their lives, and we are so grateful to have her holding down the 'front of the house' and smiling through her daily Building Maintenance Manager duties.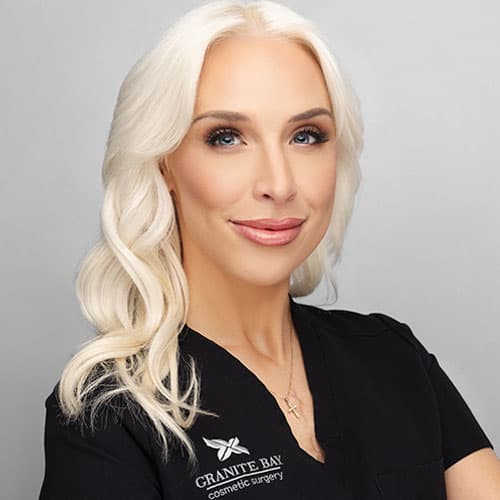 Maria, Front Office Assistant: We couldn't ask for a more compassionate and energetic Front Office Assistant! Maria's positive energy and kind heart brings such a light to our practice and immediately puts patients at ease.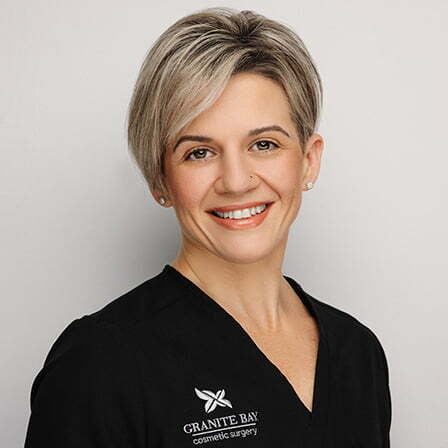 Julie, Front Office Reception: Julie is GBCS's very own Wonder Woman. She will greet you with compassion and handle all your questions with warrior strength. When not flying through GBCS multi-tasking, she enjoys spending time with her family, exploring breweries, and starting her morning with competitive and intense Orange Theory workouts.
---
Get to know our non-surgical rock stars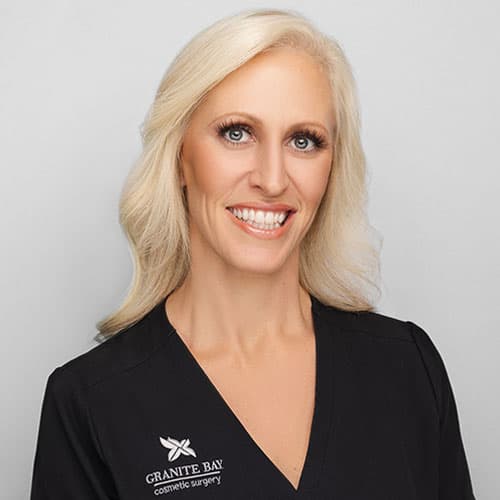 Jamie, RN, Nurse: As a loving mom of three kids and an expert aesthetic specialist, Nurse Jamie really does it all! Our patients benefit from her personalized treatment plans—from injectables to laser treatments, she'll tailor your treatment to meet your individual goals.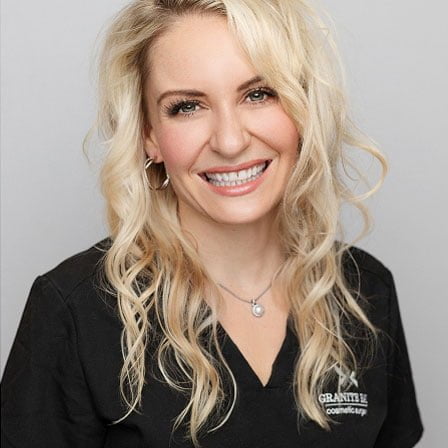 Cherie, Permanent Makeup: Cherie lights up the room from the moment she walks in—and her infectious energy is matched only by her skill.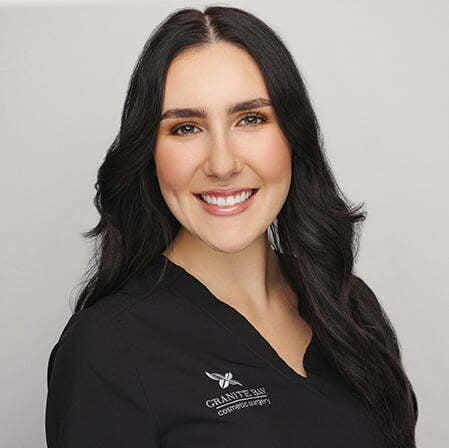 Emilee, Aesthetician: Emilee brings to GBCS a deep love for skin care and her passion to build long-lasting relationships with her clients. Emilee believes that choosing to get aesthetic services is not about a one-time treatment, it's about a life-long choice to better our health and skin!
---
Say hi to our nursing & OR staff
Our team of exceptionally talented nurses are an invaluable part of our team. You'll find them assisting our doctors in the OR and clinic.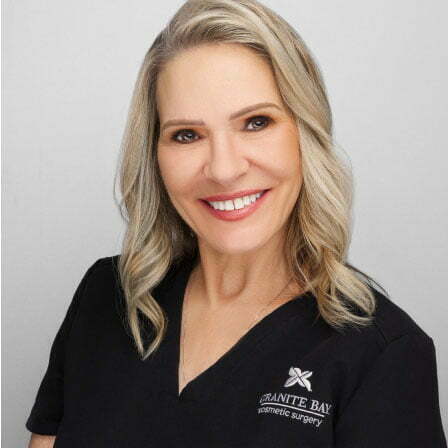 Rose, RN, Lead/Head OR Nurse: You'll get to know Rose well during your surgical journey at GBCS, whether she's in the OR or clinic. She refers to our staff as 'kids' and we usually call her Mama Rose. With her never ending energy, Mama Rose keeps the nurse's schedule organized and our hearts full.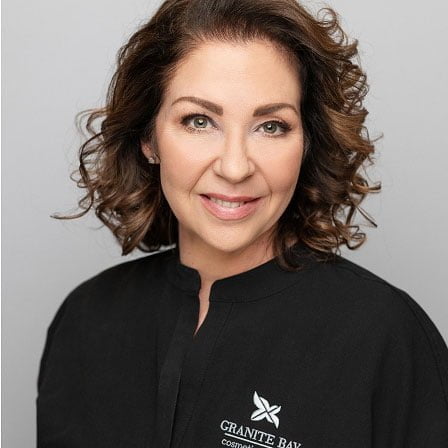 Cindy, OR Nurse: Cindy is our rock here at GBCS, helping our patients have a positive experience from day one and has worked with Dr. Clark for 16 years. When she's not brightening our days in the OR with her witty sense of humor, Nurse Cindy loves being a grandmother and doting on her sweet grandbabies!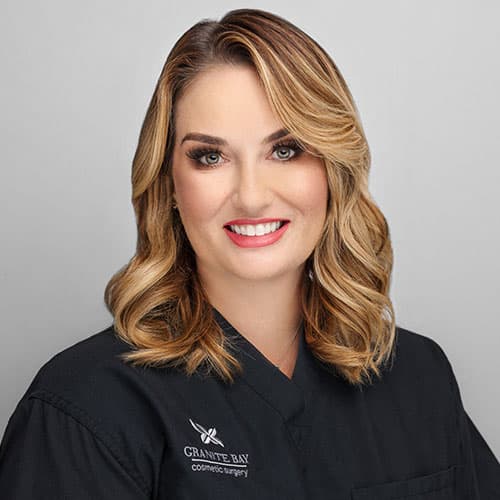 Julia, RN, OR Nurse, Clinic Post Op Nurse: You'll likely see this mom of two in the OR and clinic to ensure you have a safe and smooth recovery. Nurse Julia and her family enjoy Irish dancing and she just may show off her skills if you promise to follow all postoperative care instructions.
Keri, OR Nurse: We may never know what crazy color her hair is under her surgical cap but Nurse Keri is lovingly referred to as our pink-haired Barbie (for now!). A busy softball mom and dedicated OR nurse, Keri's colorful hair and personality brings everyone joy!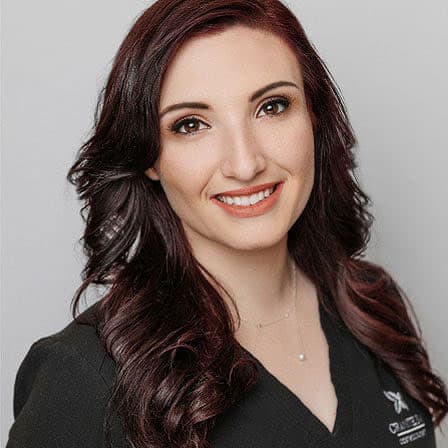 Audrianna, Lead Certified Surgical Technician: Audrianna is one of our doctors' right-hand-gals in the OR. No matter what is happening in the world, or in the OR, Audri ALWAYS has a smile on her face and a cheerful response.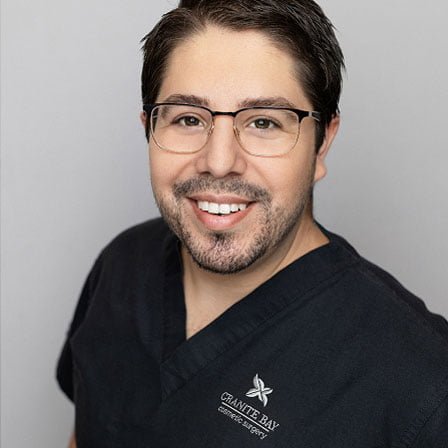 James, Certified Surgical Technician: James is the proverbial 'eye of the hurricane' because no matter what is going on, you can count on James to be calm. You can catch him listening to Joe Rogan podcasts at the end of the day while cleaning the operating room.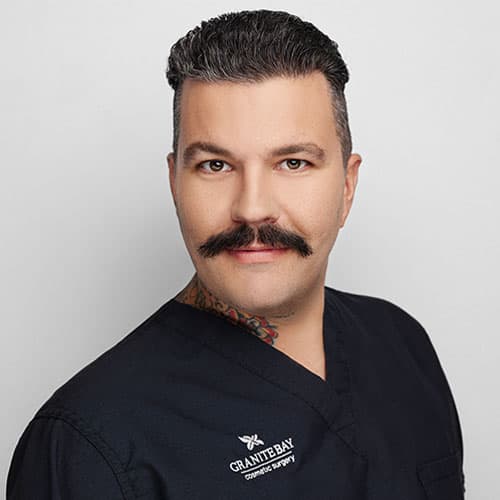 Joey, Certified Surgical Technician: Joey Is a "Jack-of-all-trades" kind of guy. He's a talented tattoo artist, devoted father to four boys, BMX racer, and enjoys building submarines.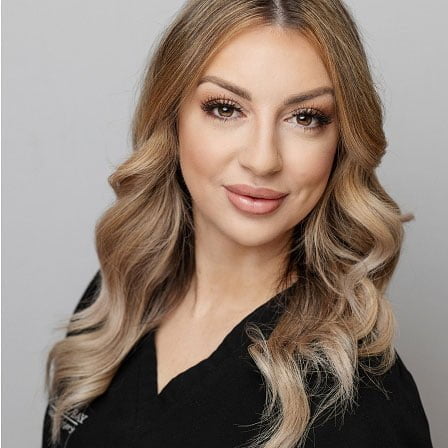 DeAnna, Certified Medical Assistant: This former dancer is always 'on point' each day she shows up to guide patients through their surgical journey from consult to post op visits.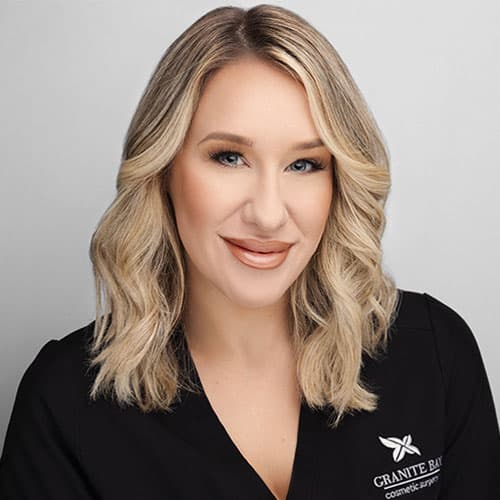 Katie, Medical Assistant: Katie is one of our Medical Assistants that will walk with you through your surgical journey. Since coming to GBCS she has really embraced her role and truly loves what she does working with patients.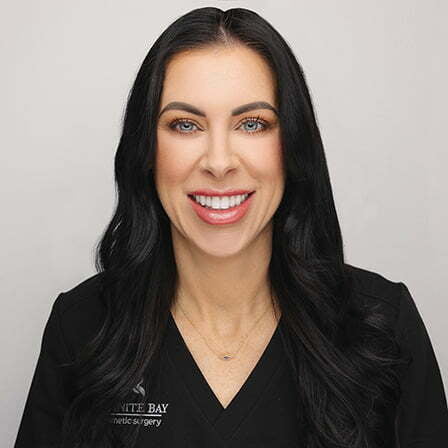 Emily, Medical Assistant: With a bright smile and energetic personality, Emily will guide you through your surgical journey. She takes pride in caring for each patient and making sure they have the smoothest recovery possible. When not caring for patients at GBCS, she loves spending time with her supportive husband and 2 wild young boys.