The 2019 S.P.R.O.W.T. Scholarship is Officially Open & Accepting Applications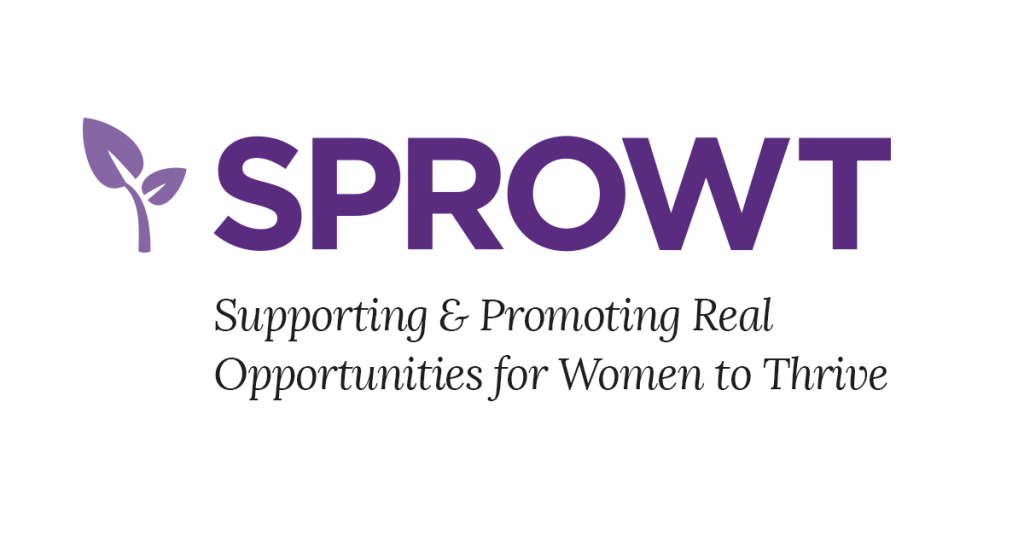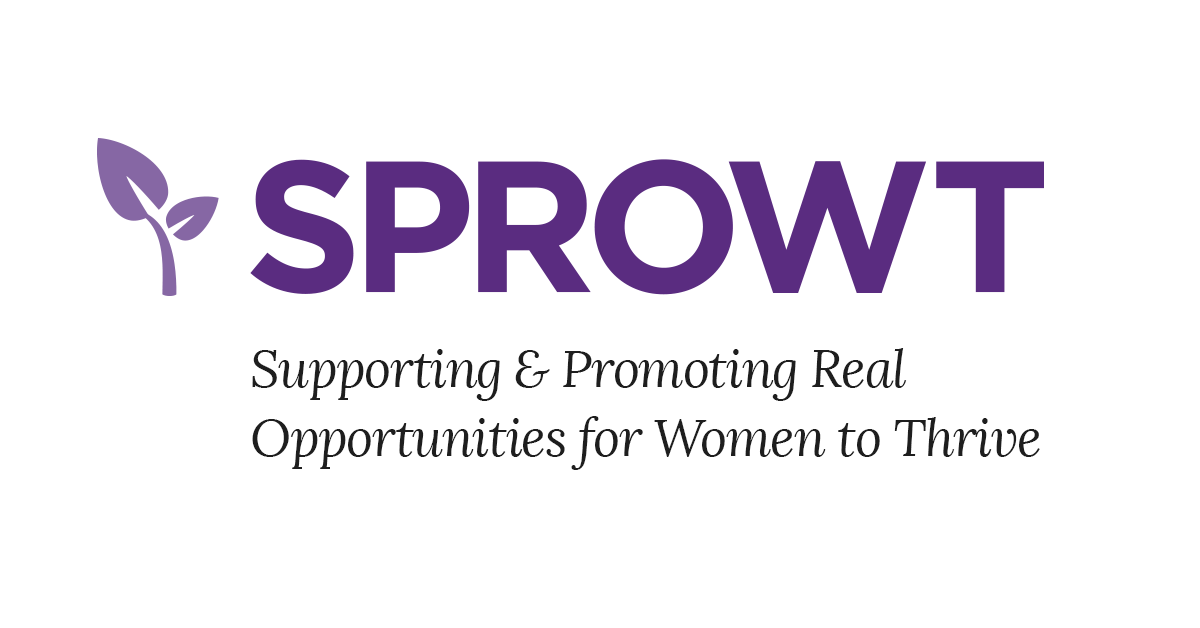 Dr. Christa Clark's annual S.P.R.O.W.T. (Supporting & Promoting Real Opportunities for Women to Thrive) Scholarship is now open and accepting applications through August 30th, 2019.
What is the S.P.R.O.W.T. Scholarship?
The S.P.R.O.W.T. Scholarship was developed in 2017 to help support and empower women in California who are following a non-traditional educational path as they pursue higher education—and we're excited to see another round of exceptional applicants this year!
All non-traditional, female students who live and plan to attend school in California are encouraged to apply for the $2,500 scholarship via an online submission form. The award money may be used toward tuition and education expenses, including things like textbooks and supplies, any required technology, on-campus expenses, and transportation costs.
All submitted applications will be reviewed by the S.P.R.O.W.T. Scholarship Committee, who will then choose the award recipient based on adherence to guidelines and the quality of the submitted application. The recipient of the scholarship will receive the award via a cash prize disbursed directly to the student.
Eligibility Requirements
The S.P.R.O.W.T. Scholarship is open to female California residents pursuing education at a California institution of higher learning who meet the following criteria:
Student must be a female California resident intending to pursue an education at a California college or university.
Student must be a "non-traditional" student as defined by the National Center for Education Statistics by meeting one or more of the criteria below:

Delayed enrollment into higher education;
Part-time college student;
Works full time;
Has dependents other than a spouse;
Is a single parent;
Does not have a high school diploma.

Students must complete the application form and provide original essay answers.
Eligible students may pursue any vocational or degree path of their choosing. All application materials must be submitted by 5PM PDT on August 30, 2019.
Checking in with last year's winner
In 2018, Sacramento resident and University of Southern California student Nicole Brevin was awarded the coveted S.P.R.O.W.T scholarship. Out of more than 200 applicants, Nicole stood out to Dr. Clark and the selection committee due to her impressive academic achievements and community service. A child of the foster care system and high school drop-out, Nicole defied the odds and worked hard to earn her Bachelor's degree—and she will soon graduate with her Master's in Social Work. In addition to her studies, Nicole is passionate about volunteer work and helping the under-served in her community.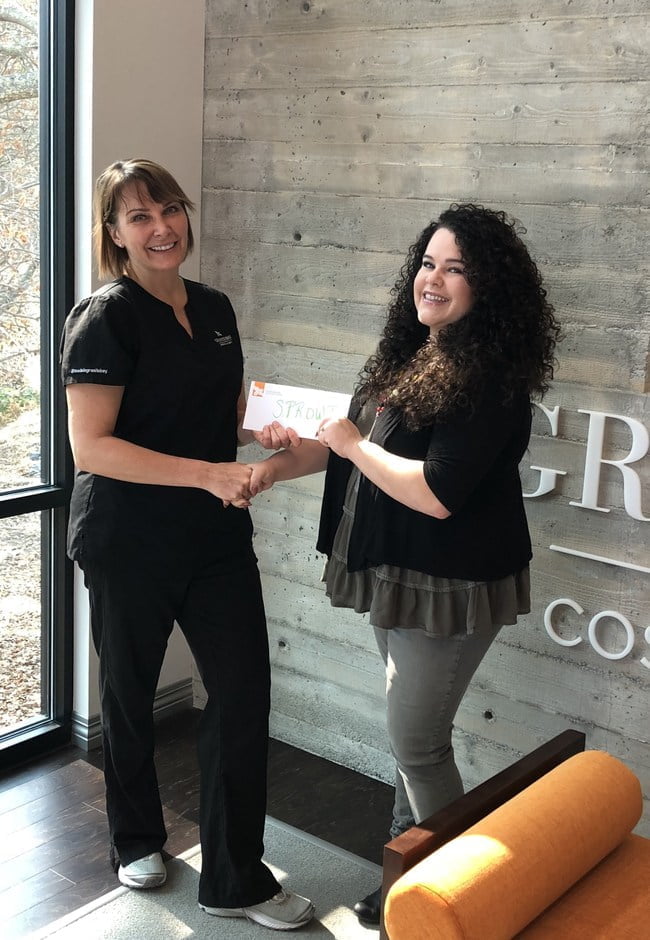 Dr. Clark is grateful for the opportunity to support local women in achieving their professional goals, and looks forward to hosting the S.P.R.O.W.T. Scholarship program for its third year as a way to give back to the community.
Best of luck to this year's applicants!