The 2018 S.P.R.O.W.T. Scholarship is Now Accepting Applications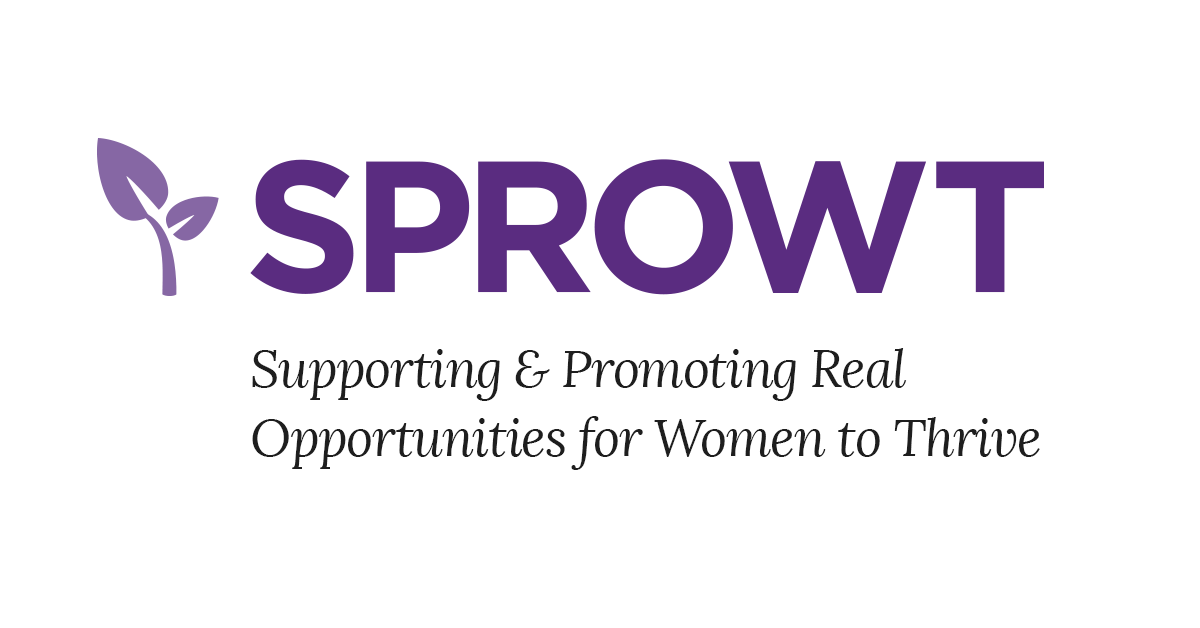 It's that time again! Dr. Christa Clark's annual S.P.R.O.W.T. (Supporting & Promoting Real Opportunities for Women to Thrive) Scholarship is officially open and accepting applications. The S.P.R.O.W.T. Scholarship was developed to help support and empower women in California who are following a non-traditional educational path as they pursue higher education.
What is the S.P.R.O.W.T. Scholarship?
All non-traditional, female students who live and plan to attend school in California are welcome to apply for the $2,500 scholarship via an online submission form starting July 3rd, 2018. The award money may be used toward tuition and education expenses, including things like textbooks and supplies, any required technology, on-campus expenses, and transportation costs.
All submitted applications will be reviewed by the S.P.R.O.W.T. scholarship committee, who will then choose the award recipient based on adherence to guidelines and the quality of the submitted application. The recipient of the scholarship will receive the award via a cash prize disbursed directly to the student.
Eligibility Requirements
The S.P.R.O.W.T. Scholarship is open to female California residents pursuing education at a California higher education institution who meet the following criteria:
Student must be a female California resident intending to pursue education at a California college or university
Student must be a "non-traditional" student as defined by the National Center for Education Statistics by meeting one or more of the criteria below:

Delayed enrollment into higher education;
Part-time college student;
Works full time;
Has dependents other than a spouse;
Is a single parent;
Does not have a high school diploma.

Student must complete application form and provide original essay answers.
Eligible students may pursue any vocational or degree path of their choosing. All application materials must be submitted by 5PM PDT on August 31, 2018.
Checking in with last year's winner
Last year, Wendie Beddingfield was awarded the S.P.R.O.W.T. Scholarship. A political science major and mother of four, Wendie also interns for a non-profit family law clinic that provides her with valuable experience for her future chosen career.
In addition to her career goals, Beddingfield makes room in her busy life to help others. She volunteers at her church to care for preschool children, supports her local community through Stop Hunger Now initiatives, and has traveled to India to help serve the workers and children of several orphanages.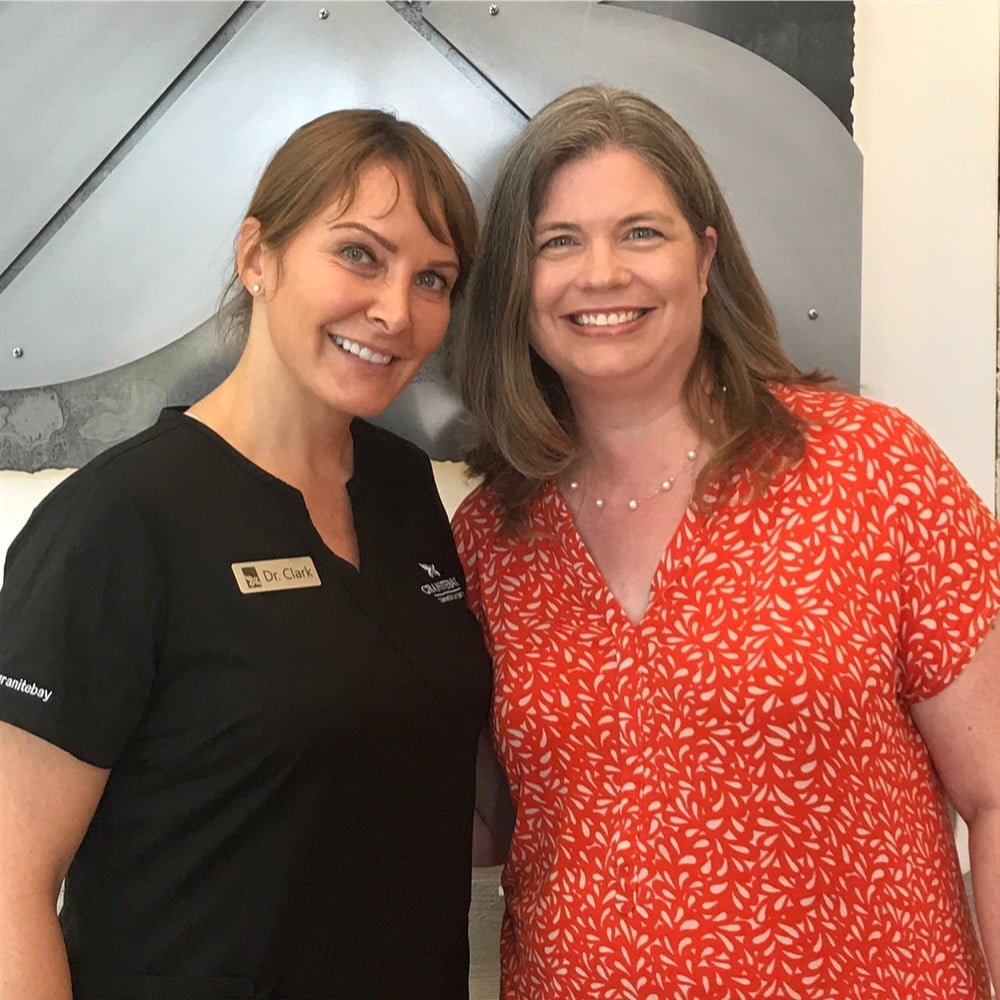 This year, Wendie sent us some exciting updates. She graduated from Ohlone College with an AA in Human Development Studies, an AA in Social Science, and a Certificate of Accomplishment in Communication Studies (with highest honors)—and she received the Ohlone Student of the Year in Political Science.
This fall, she will be transferring to the University of California Berkeley to finish her education, and she can't wait to see where this exciting new journey takes her.
"I am so thankful to have received the S.P.R.O.W.T. Scholarship last summer, and the bulk of that will go toward my tuition this coming fall at UCB," Wendy reported. "I believe it also helped me to earn a place on the Phi Theta Kappa All-California Academic Team this year as part of my list of awards/achievements."
Best of luck to this year's applicants!