Curious About MiraDry? Watch This Patient's Life-Changing Experience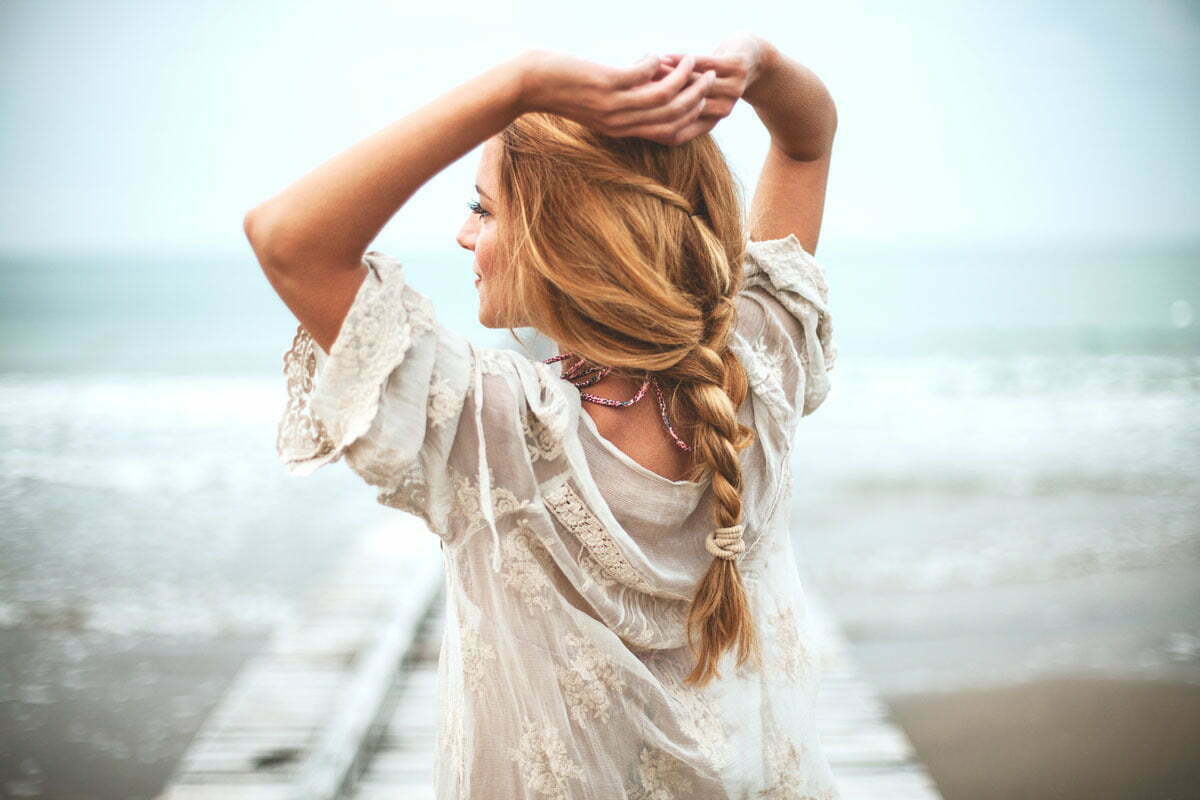 No one likes sweating under their arms. But there's sweating (you just finished a killer spin class), and there's hypohidrosis—a clinical condition in which a person sweats excessively, not just after working out, but also during routine activity, and often in copious amounts.
As our Sacramento MiraDry patients who used to suffer from underarm hypohidrosis will tell you, it's not fun. But they'll also tell you that MiraDry has been a lifesaver for them, much like it was a life-changing experience for the woman in the following video from Refinery 29. Sydney tells how excessive sweating interfered with her confidence during job interviews and nights out with friends, and how MiraDry changed all that practically overnight. Seriously, if you've ever wondered how to treat excessive sweating, watch it now.
We love Sydney's candid account of her experience before, during and after MiraDry, including her answer to the FAQ, "does MiraDry hurt?" For her it did, but just for the first day or two. And as Sydney will tell you, the temporary discomfort was well worth it for the amazing results she was enjoying almost immediately (watch and see for yourself).
How we do MiraDry at Granite Bay Cosmetic
You're smart, so you might've noticed that Sydney in the video refers to MiraDry as "surgery," but it's actually a minimally invasive procedure that our experienced medical technicians perform as an in-office treatment at our GBC Medical Spa, using local anesthetic (get details on the treatment process here). Of course, not everyone who gets MiraDry experiences results quite as dramatic as Sydney, but many patients do—especially those who follow through with any recommended follow-up treatments.
One more thing—MiraDry isn't reserved for hyperhidrosis patients only. It can be the perfect solution for anyone who doesn't want to bother with chemical-laden antiperspirants (and the white marks that ruin our fave frocks) any longer. A bonus benefit of MiraDry? Hair reduction—most patients notice up to 70% less hair growth under their arms after treatment.
We'll be happy to tell you more about MiraDry and help you decide if it's right for you at a personal consultation. Call 916-242-2662 or contact us right now. We can't wait to not see you sweat!